Planning a villa vacation in Italy? Create the trip of a lifetime with Italiaoutdoors Food and Wine guide services.
As your personal private guides and concierge, Italiaoutdoors Food and Wine will plan and lead a wonderful week of sights, sounds and flavors to enhance your villa experience. We'll work together with you to create the perfect mix of activities for your group. We'll meet you at the airport, ready to guide your week of experiencing Italy 'as a local'. We can adapt as the week progresses, adjusting to the desires of your group, and ready to take advantage of spontaneous adventures! Leave the logistics and the implementation to us, you relax and enjoy without having to worry about the details.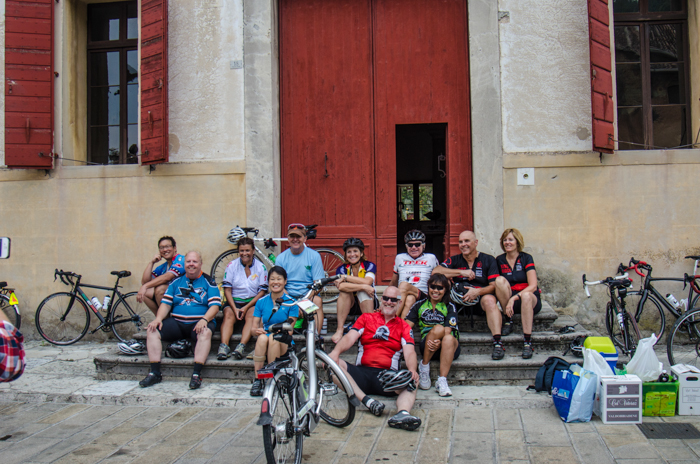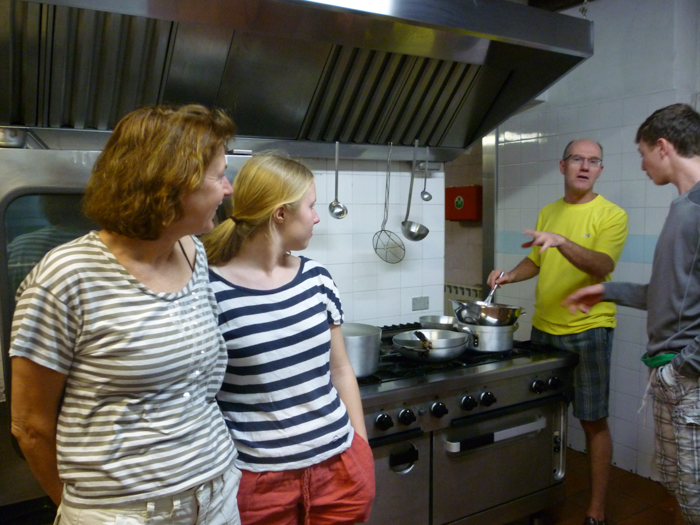 Your week in Italy can include:
Cycling for all levels of cyclists - we specialize in groups of mixed abilities
Custom made Italian bikes - touring or road
Hiking excursions
Walking tours
Skiing and winter sports
Winery visits
Guided city tours
Cooking classes
Daily wine tastings
Transportation to and from airport, and all other excursions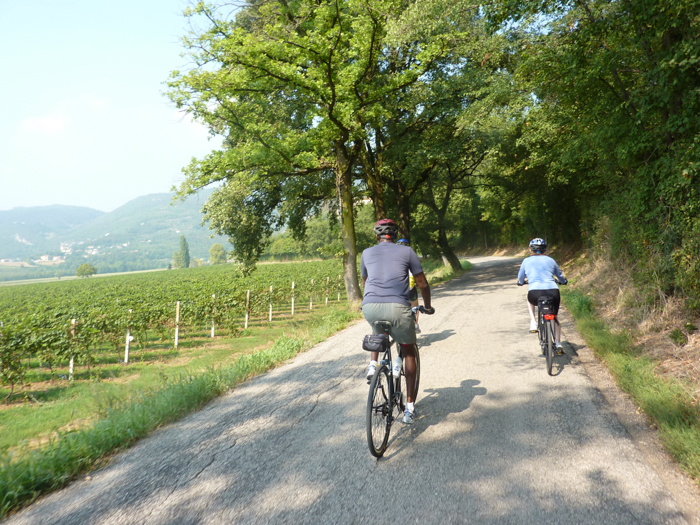 We will come to the villa you select, or we can assist you in locating one wherever you wish to visit. We are happy to chat with you, working with you to find the perfect spot to base your active Italian adventure.
To start planning your villa holiday, or just to learn about more about our private guide services, contact us.
This email address is being protected from spambots. You need JavaScript enabled to view it.

Your guides: 

Active Adventures with Vernon McClure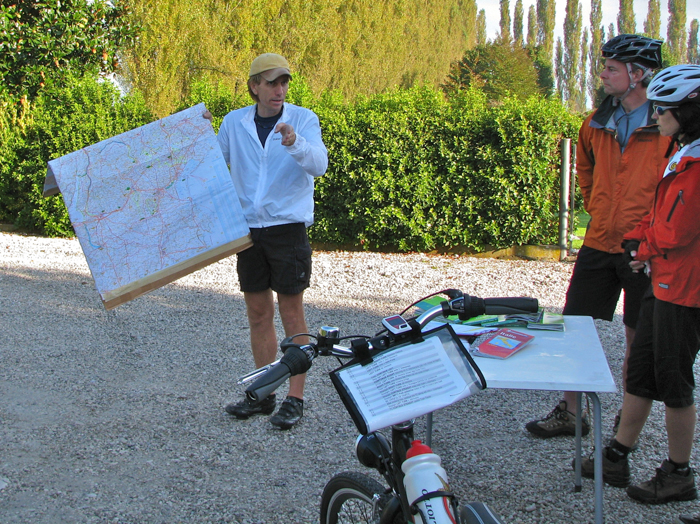 Our expert in recreational programming, Vernon McClure, will personally design and lead the activities on your tour. Vernon, an ex-Army Ranger, has lived in Italy for over twenty years, creating and leading adventure tours for several of the major multinational bike tour companies, as well as many private groups. 
As a local guide, Vernon has extensive knowledge of the best areas for cycling, hiking, and outdoor explorations. Vernon has cycled, hiked, skied and rock climbed in Italy for over 2 decades, and is passionate about sharing his backyard with you.


Culinary Adventures with Kathy Bechtel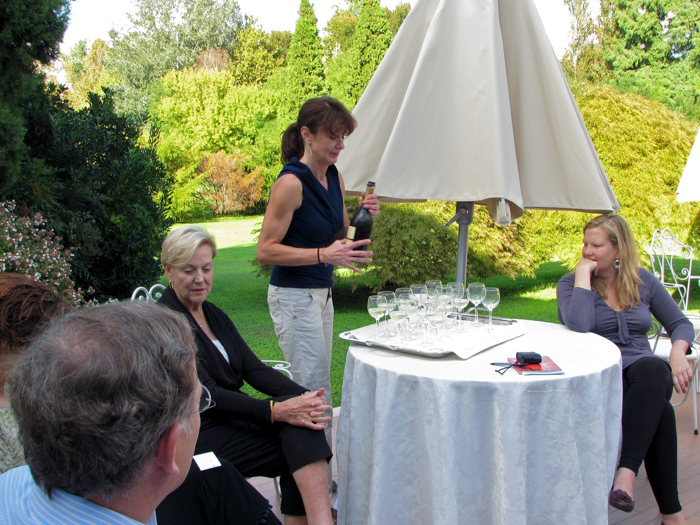 No trip to Italy is complete without ample opportunity explore the amazing foods and wines of the region. Each day will bring us new specialties to try, and new wines to discover as we learn that each locale has it's own cuisine that reflects it's history, culture, and traditional producers.
Joining Vernon in the program design on the culinary side is Kathy Bechtel of Italiaoutdoors Food and Wine, an avid biker and ski instructor, as well as a professionally trained chef, cooking instructor, and food blogger specializing in the unique cuisine and wines of the area. Kathy will hold private wine tastings and cooking classes right in your villa, and will guide you to the best in local cuisine.