Walk and Wine in Piedmont - Exploring the Terroir of Barolo and Barbaresco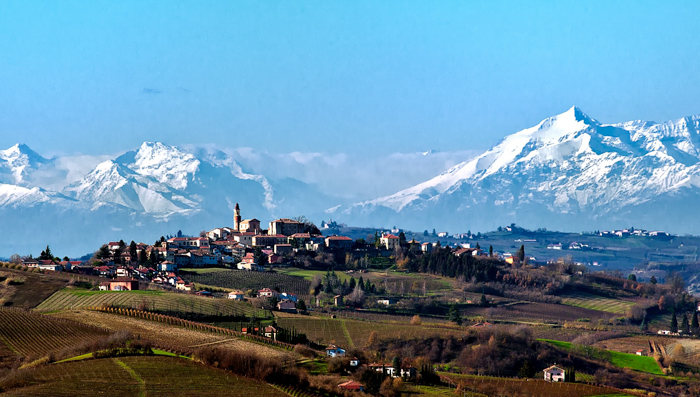 Join Kathy and Vernon Italiaoutdoors Food and Wine on one of our unique small group walking adventures, as we discover the picturesque terroir of the twin giants of Piedmont, Barbaresco and Barolo. One of Italy's legendary wine regions, Barolo, perhaps more than any other Italian wine is known for its capability to age and develop complexity over many years. A great wine results from unique terroir, and the magnificent vineyards of this region are as celebrated for their physical beauty as well as its wines. In 2014, the World Heritage Committee of the United Nations body added the 'vineyard landscape of Piedmont: Langhe-Roero and Monferrato' to its elite group of cultural and natural sites, in recognition of both their natural beauty as well as distinguished wine tradition.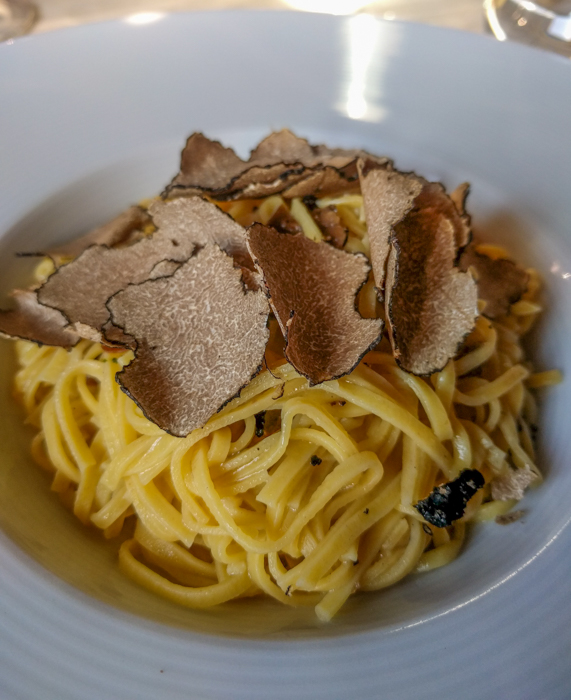 Our daily explorations visit vineyards, wineries, the notable wine towns and small hamlets of the area, with new discoveries around each corner -  sensational wines; the gourmet cuisine of Piedmont, from stuffed pastas to truffles; history and local culture. Our afternoons provide an opportunity to relax and explore our new destination, with daily wine tastings and wonderful meals featuring the best in local cuisine. Our owners, Vernon McClure ("Italy's Best Local Guides 2013") and Kathy Bechtel, an Italian Wine Professional, personally lead each tour, limiting the group to 8 participants. Our intimate journeys are created to introduce our guests to the truly authentic Italy we visit; we are unique in our local expertise, from the most scenic vistas and hidden glimpses into history, to the regional foods and indigenous wines we find along the way.
To begin your adventure, This email address is being protected from spambots. You need JavaScript enabled to view it., so we can provide more detail, answer any question, learn about your travel style, and help with pre- and post-tour travel.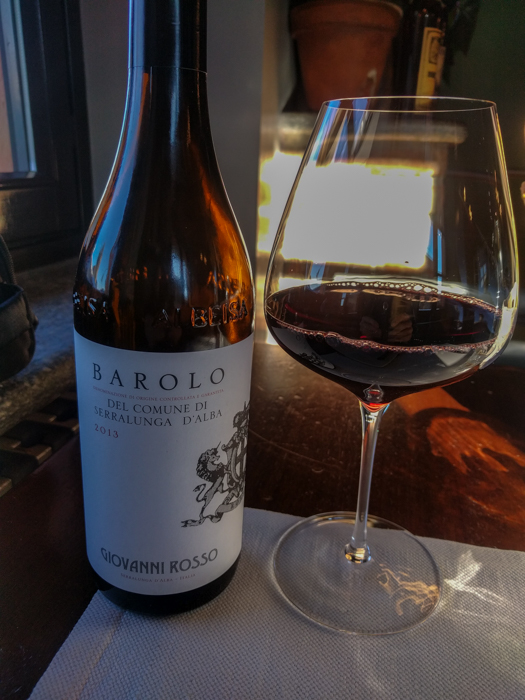 Our seven day/six night Piedmont Walk and Wine Roads adventure:
2018 Tour Dates:  June 24 - 30 and October 14 - 20, 2018.
Contact us to add your preferred dates.
$4395 USD ppdo*.
Limited to 8 participants, for a highly personalized experience, and the best access to small local producers.
Have a small group of 4 or more? This trip can be run as a private tour for your group, for the same price. We can customize the week for the activity level and interests of your group, from fitness walk to more casual strolls to truffle hunting. Pick your dates and contact us!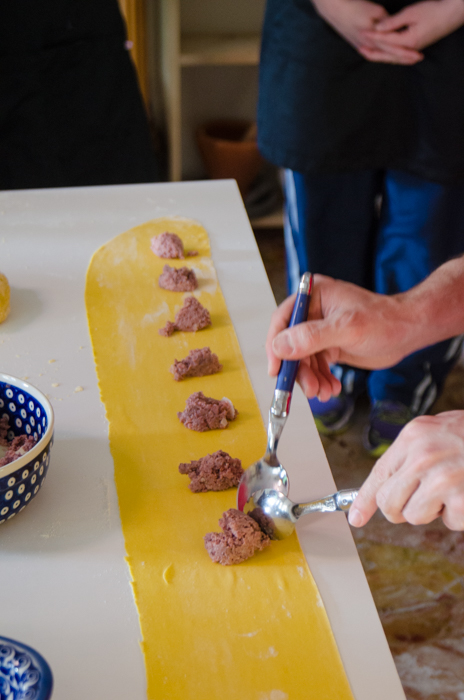 A few highlights of our tour:
Daily walks through the UNESCO recognized countryside of the Langhe region in Piedmont
Visits to historic castles and producers and other venues as we experience the history and culture of this region
Daily tastings - lots of fun as we learn from the locals to appreciate of the nuances of Barolo wines, their pride and joy!
Private winery tours
6 nights in smaller unique inns located in the renowned wine towns of Barolo and Barbaresco, with fine dining and tasting venues right outside your door
Private cooking class
Feast on regional specialties - agnolotti, tajarin, truffles, hazelnuts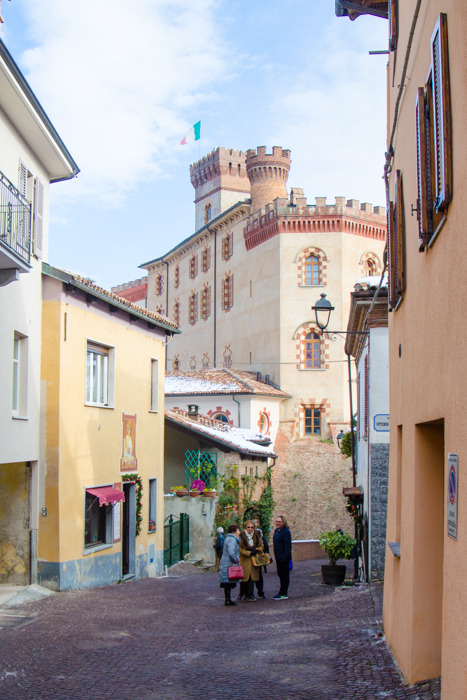 Our tour includes:
Limited to 8 participants maximum
6 nights accommodations at 3 star or better hotels
All ground transfers
All breakfasts, snacks on the road as we bike, 3 dinners; the dinners include local wines
Hands on cooking class
Daily wine tastings
All tips, gratuities, and local taxes
Any entry fees to museums, villas, other venues we may visit
Services of Vernon and Kathy throughout the trip
To sign up, This email address is being protected from spambots. You need JavaScript enabled to view it.. We personally work with each and every guest to answer all questions, and make sure our trip is customized to your abilities and preferences. We're also happy just to chat, and hear how you would like to travel.

* Single supplement of $300