Are you a travel professional or trip coordinator organizing an active group tour of Italy?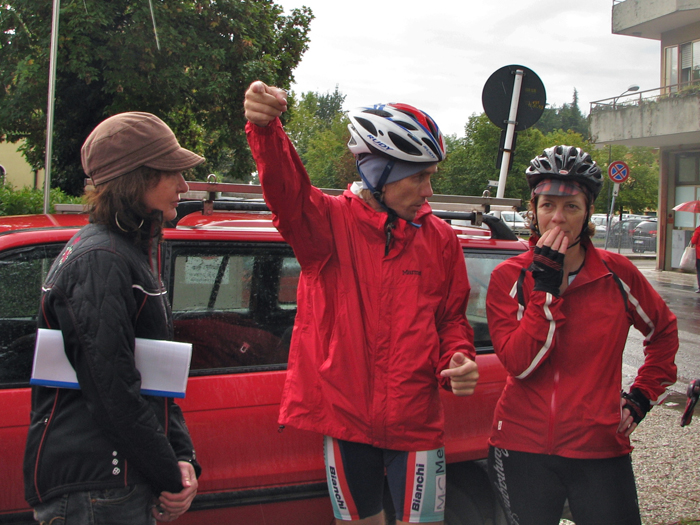 Italiaoutdoors Food and Wine can customize an active adventure for groups of all fitness levels and interests. With local resident expertise, we can accommodate mixed groups with route options that allow all members of the group to successfully participate. We strive to design our trips so all can happily take part in the fun, without being relegated to spending the day in the support van - although the van is there for back-up. Our culinary and wine expertise allows us to offer a world-class food and wine program, where the group can gather to exchange stories and share laughs over the best in authentic regional cuisine.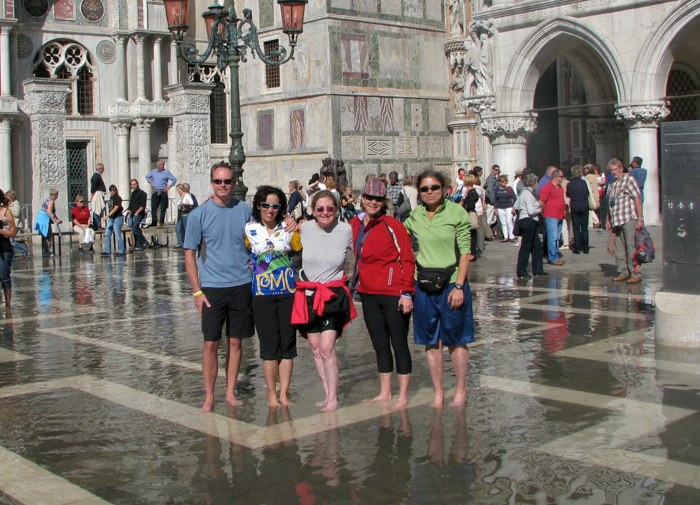 We can include city tours, museum trips, visits to artisanal producers, and cultural events such as plays or operas in our tours. Cooking classes and daily wine tastings are fun ways to round out a day in the great outdoors. So be it a family reunion, a group of friends in a luxury villa, bike club adventure, corporate incentive or team building travel, we can create the perfect holiday for your unique group.
Local expertise - over 15 years experience leading tours in Italy
Professional recreational programmer with certifications in risk management and safety
Daily route options for all levels of participants
Professional culinary and wine guide leads daily explorations in the the best in Italian food and wine
Historical and cultural excursions to complement the active programming
We can plan it all, or collaborate with you to complement your accommodation choices with our expert guide services.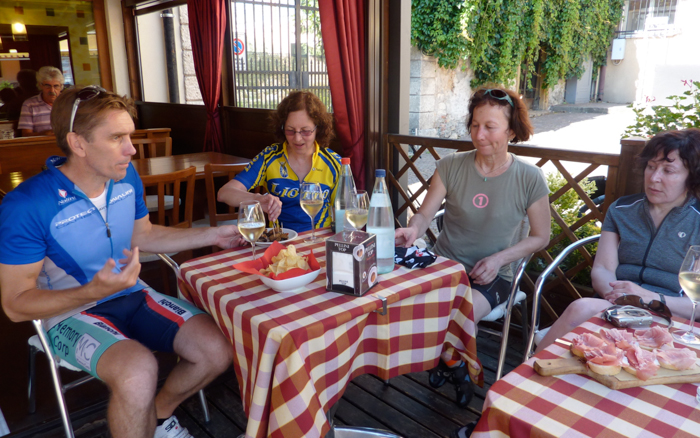 We offer industry standard commissions on our scheduled trips. We work with you, as travel professionals, to design a tour that meets your client's budget as well as your commission goals. If you are coordinating a trip for your bike or ski club, we offer discounted or even free trips based on total number of bookings. We can also design in a contribution to your organization, if you wish to run the trip as a fundraising vehicle for your group.
We appreciate the opportunity to work with you to design the perfect adventure for your clients, truly a trip of a lifetime.