The Colli Berici (Berici Hills) are located in the Veneto region of Italy, south of VIcenza. Here, in the spring, one finds a local variety of peas that have been highly prized by the residents for centuries. Indtroduced by the Benedictine monks around the year 1000, the Lumignana peas are culitavated in Lumignano, Castegnero, Nanto, Mossano and San Germano dei Berici.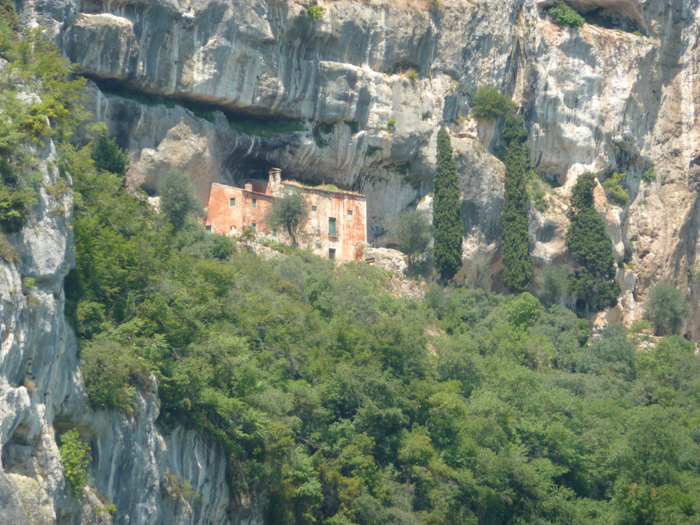 The monks reclaimed the land at the foot of the Colli Berici, making this area ideal for the cultivation of pease, with the perfect habitat for exceptionally early production - lots of sun exposure, and heat held by rock formations. Using this prime habitat, however, requires a lot of hard work on the part of the farmers, as they are grown in small terrace gardens cut into the steepest positions on the cliffs, in order to make the best use of the sun exposure. Everything needed to build the terrace and cultivate the peas had to be carried up by the farmers. The result, however, is an extremely delicate and tasty product.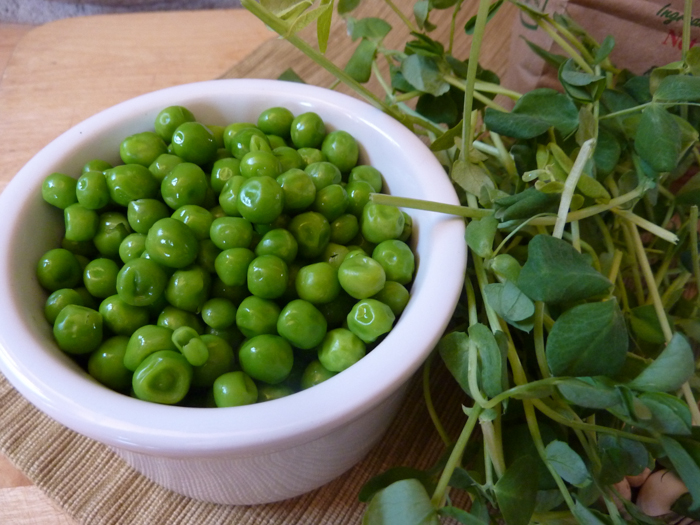 The peas of Lumignano have been prized for centuries. The Doges of Venice demanded that the peas of Lumingnano be  the primary ingredient of their Risi e Bisi (rice and peas) that was traditionally served to the Doges for the Feast of Saint Mark, the patron saint of Venice. This feast day, April 2, coincidently occurs just about the time the peas first arrive in the markets of Venice.

Today, the cultivation of the Lumingnano peas is extremely limited, and are produced only by families for the needs of local restaurants and the Pea Festival, which is held every year in May.