The Alto Adige Valle Isarco DOC, also known as Sudtirol Eisacktaler, is Italy's northernmost wine region. Surrounded by the Italian Alps, and the gateway to the Dolomites, this wine region is on Italy's northern border with Austria. Historically, this region was under the control of the Austro-Hungarian empire, and only was ceded to Italy as recently as the end of World War I.  The culture here is very Germanic, and many of the grape varieties grown here reflect that influence. This is Alpine country, though the areas right around the Isarco river are a little lower as the river has carved out the valley over time.  Many of the vineyards here are at altitude, ranging from 400-800 meters above sea level.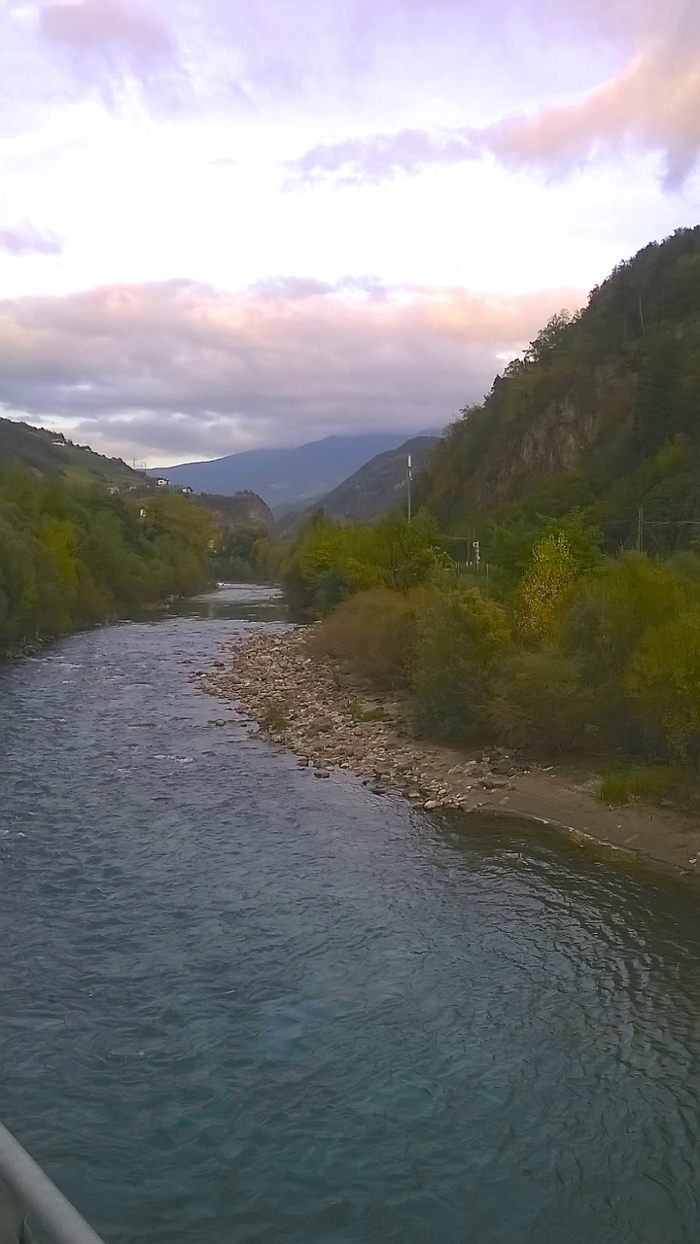 This is white wine country, where winegrowing is challenging in this northern location. But the results are particularly superb, with lively, well-crafted and refined wines. The combination of cooler nights and warm days, with valley breezes give the Valle Isarco wines a tart and dry taste, robust and full-bodied. The Valle Isarco produces 95% white wines, mostly varietals made from Pinot Grigio, Veltliner, Silvaner, Muller-Thurgau, Kerner, Riesling and Gewurztraminer (known here as Traminer Aromatico) grapes. In fact, the purported home of Gewurztraminer, the village of Tramin, is located just a few miles away.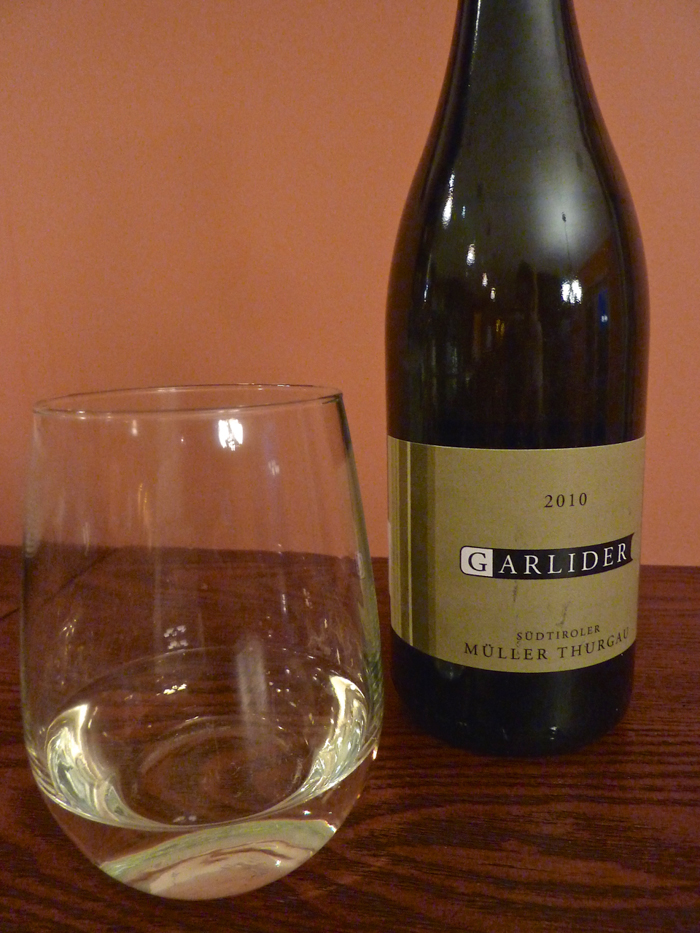 The most common grape variety in the region is Sylvaner, cultivated in wind-sheltered slopes at 500-700 meters. Sylvaner is an elegant and fruity wine. Almost as common is Müller Thurgau. This vine loves high altitudes and climbs up to 850 meters. It is a popular warm weather wine and aperitif, with a pleasant, subtle palate. Gewürztraminer grapes thrive in the warmer slopes. The grapes are harvested in late October, and offer a robust and complex wine. Kerner, a recent addition, created in 1929 by crossing Schiava with Reisling, and was introduced to South Tyrol in the 1970s. Today, it is an impressive wine with consistently outstanding vintages. Other varieties grown in the region include the fruity Veltliner, elegant Pinot Gris and Riesling.

The remaining 5%, the red wines of this region, are indicated by the "Klausner Laitacher" designation. These wines are limited to Schiava, Portugieser, Lagrein, and Pinot Noir.

The name "Alto Adige Valle Isarco" or "Sudtirol Eisacktaler" must be followed by either a variety or location. Any Alto Adige Valle Isarco wine made from grapes grown exclusively in Bressanone and/or Varna may bear the additional mention Bressanone on its label (Brixner in German).