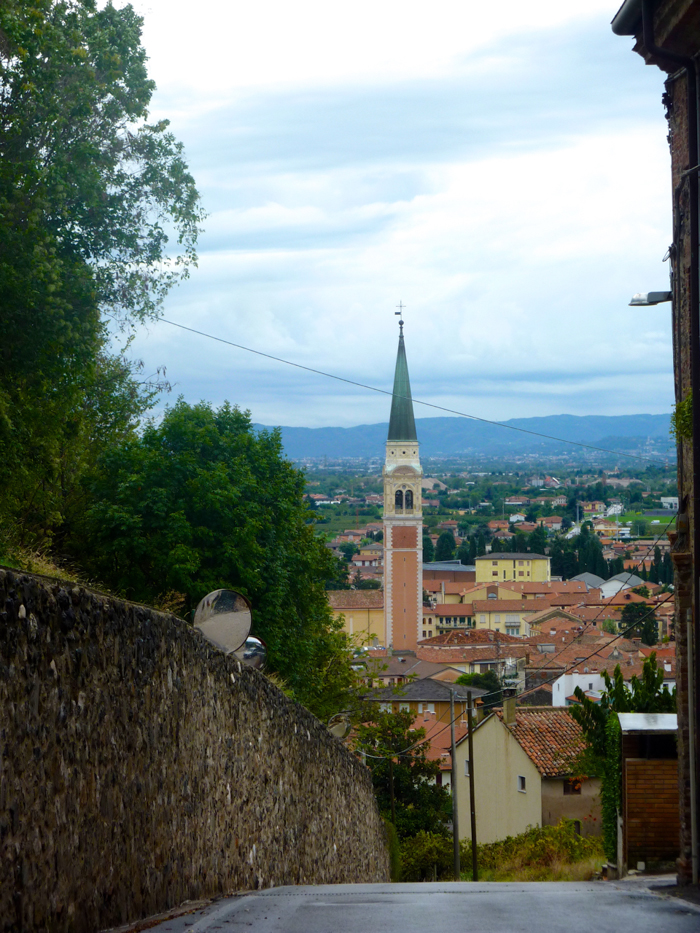 The Breganze DOC is located in the Veneto, just north of the city of Vicenza. Torcolato is the classic sweet wine of the Breganze DOC winemaking tradition. It is produced from pressing dried grapes, often the indigenous vespaiolo varietal, but can include other varietals such as garganega and fruiliano.  When they are harvested, the bunches of grapes are left on their branches. The branches are weaved together to form long strands of grapes (torcolate), which are hung from the wooden beams a well-aired attics or barn. As they dry, these grapes lose much of their water, concentrating the flavors and sugars. The initial fermentation process lasts 2-3 months, and is halted before complete, allowing some of the residual sugars to remain in the wine.  The wine is then stored in small casks for two years before bottling.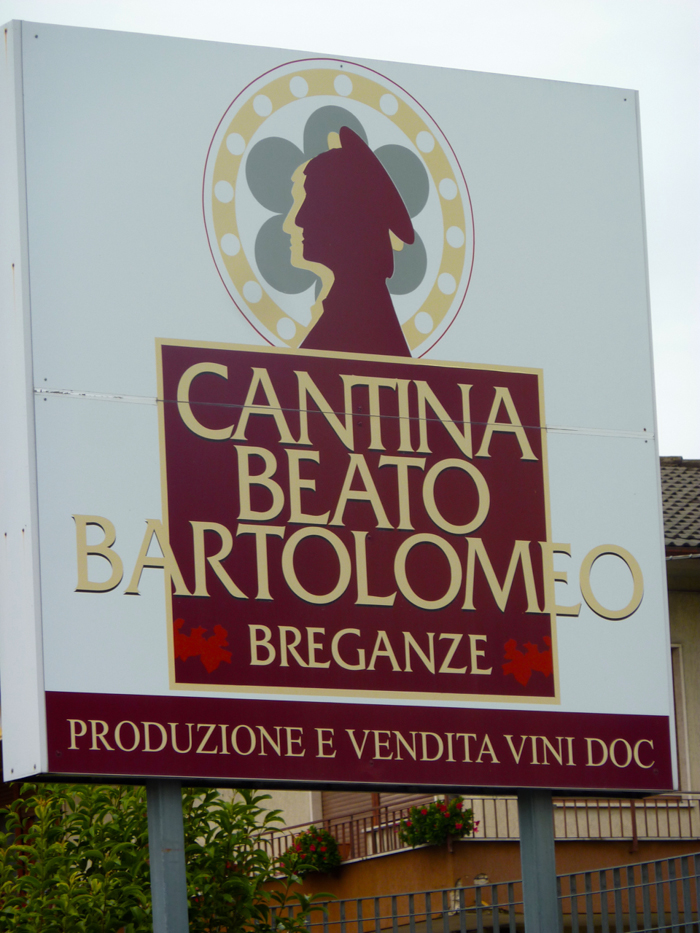 Cantina Beato Bartolomeo is the local co-operative winery of the Breganze zone. Due to the small size of the Breganze DOC, this cooperative plays an influential role in this zone. Founded on Valentine's Day in 1950, when 121 farmers from this district joined to form a cooperative, which they named after Bartolomeo da Breganze, a friar and bishop from the 13th century. In 1968 the region was awarded its DOC status, indicating the quality levels the wines from this region had achieved. Today the Cantina boasts over 1000 member farmers, who are paid in proportion to the quality levels achieved by the grapes they deliver to the co-operative.

The Beato Bartolomeo Bosco Grande Torcolato is 100% Vespaiolo grapes, which have been harvested by hand and dried on torcolate in lofts until January, when the sugar concentration of the grapes has reached 35%. This wine is a bright, golden yellow color and rich in the scent of apples, flowers, vanilla and raisins. It is full bodied, well-balanced and complex with a long-lasting finish. Made from 100% Vespaiolo grapes, it pairs well with the traditional sweets from the Veneto region, along with hard cheeses and foie gras.