Azienda Agricola Balter is a winemaker located in the Trentino region of Northeastern Italy, about 3 km away from the city of Rovereto. The farm itself is situated on the top of a hill about 350 meters above sea-level, with a panoramic view of the Vallagarina valley. The vineyards extend along the downward slope, facing south, and enjoy exposure to the sun throughout the entire day, never blocked by the mountains that surround the estate. This valley, with the Dolomites to the north, and the Lago di Garda just to the south, experiences the mixing of the air currents from both directions, producing microclimates that are particularly well-suited for the cultivation of grapes.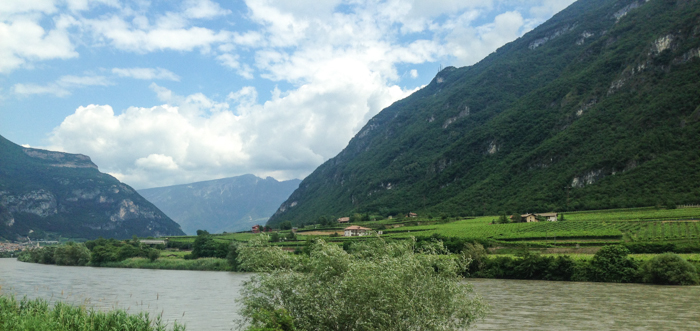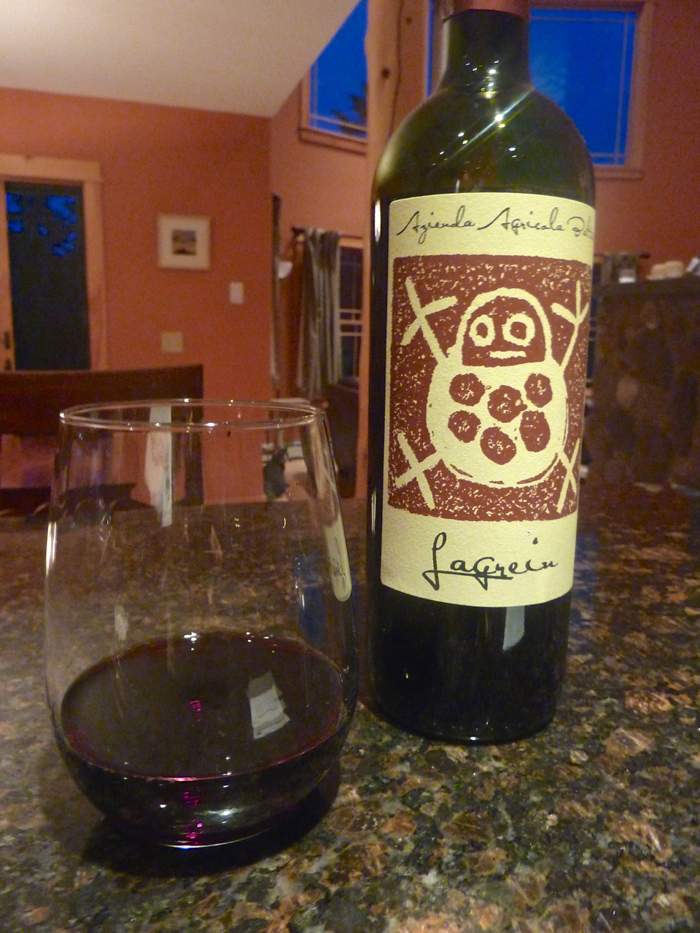 The estate itself consists of about 10 hectares of vineyards surrounded by the original stone wall. In the center is a small castle, featuring a tower that dates from the 16th century. The Balter family has owned this estate since 1872, and have reconstructed it twice, after both World War I and World War II. During the Second World War, the German's took possession of the land, due to its position over the surrounding lands and the tower's birds-eye view. In 1965, the family moved from selling their grapes to other wineries into producing their own. The winery was constructed completely underground, in order not to disturb the beauty of the estate, and the Balter family's attention to detail is evident in the neatly geometric design of their fields.

The signature wines of this estate are their Trentino Balter Brut and Brut Riserva, the sparkling wines of this region. However, Balter initially got their start specializing in red wines, specifically Cabernet Sauvignon, Merlot, and the local varietal Lagrein. I recently tasted the Balter Lagrein 2008. Cherry and floral on the nose, with a lively acidity, it was well-balanced with a bit of earthy mineral flavors. A versatile wine that would pair well with foods, especially the local cured meats of the region, or a pasta with sausage or a carbonara.