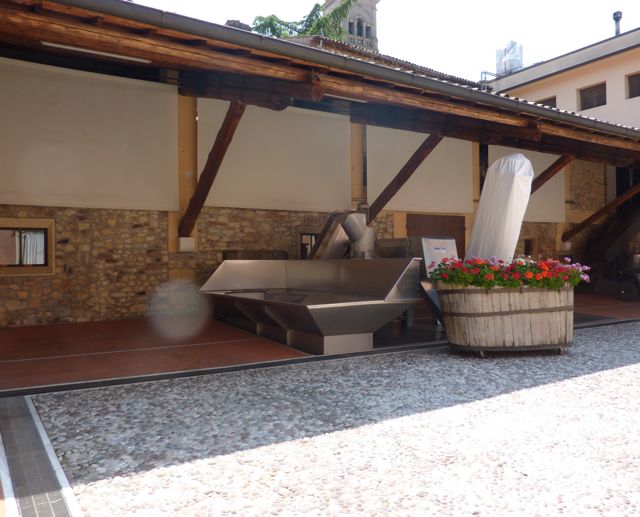 The Pieropan family has been producing high quality white Soave wines for four generations. The founder, Lionildo Pieropan, was a doctor in the town of Soave, and began by applying his knowledge of chemistry and biology to the production of wines from his families vineyards. Today, his grandson, also a Lionildo, continues to operate the estate with his wife, Teresita, and  their two sons, Andrea and Dario. WIth over 50 hectares under cultivation today, the family is able to produce enough grapes to allow them to deliver both their traditional as well as single-vineyard wines, while implementing a replanting program to continue to improve their stock. Recently, they have also acquired vineyards in the adjacent Valpolicella region, and have began producing some red wines - the Ruberpan Valpolicella and an Amarone.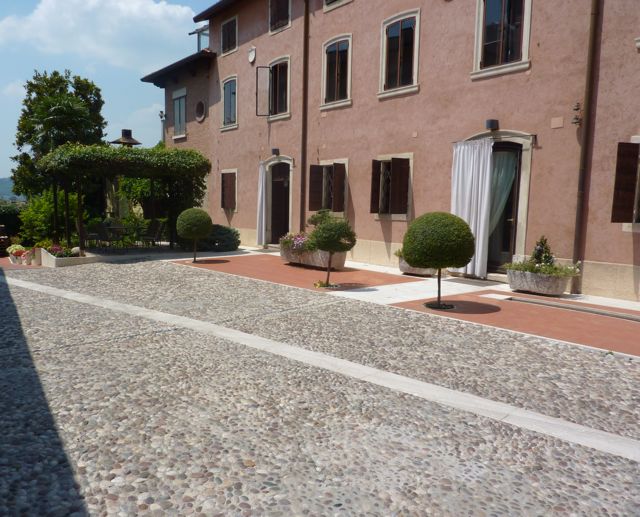 Pieropan has consistently delivered award-winning Soaves, noted by Gambero Rosso, Slow Food, and Wine Enthusiast. They are available in the US.

I have tasted two of the Pieropan Soave wines, the Classico and the Calvarino. The Classico is the youngest, freshest wine Pieropan offers, a blend of 85% Garganega, with the remainder Trebbiano di Soave. All grapes are from the Pieropan vineyards in the Soave Classico zone, from west facing slopes with volcanic soil.  The color is a bright yellow, with a hint of green. A very wonderful floral nose, and a well-balanced palate, with a crisp acidity to balance the long-lasting, full fruit.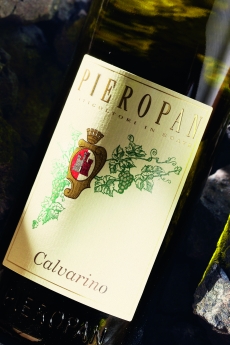 The Calvarino Soave is a single-vineyard wine, from the Calvarino vineyard. The name comes from "Little Calvary", referring to the fact that the clay and basalt soil of these fields is quite difficult to work with, and it's hillside position requires a climb up a rather tortuous path. This is Pieropan's signature Soave, with 70% Garganega grapes, and 30% Trebbiano di Soave. Also a straw yellow with hints of green, it develops a more golden color as it ages. A powerful, complex floral nose, well-balanced and sophisticated, with a persistent, mineral palate.

Both wines make excellent aperitifs, and pair well with a variety of first course vegetable and fish dishes, including risottos and frittatas.