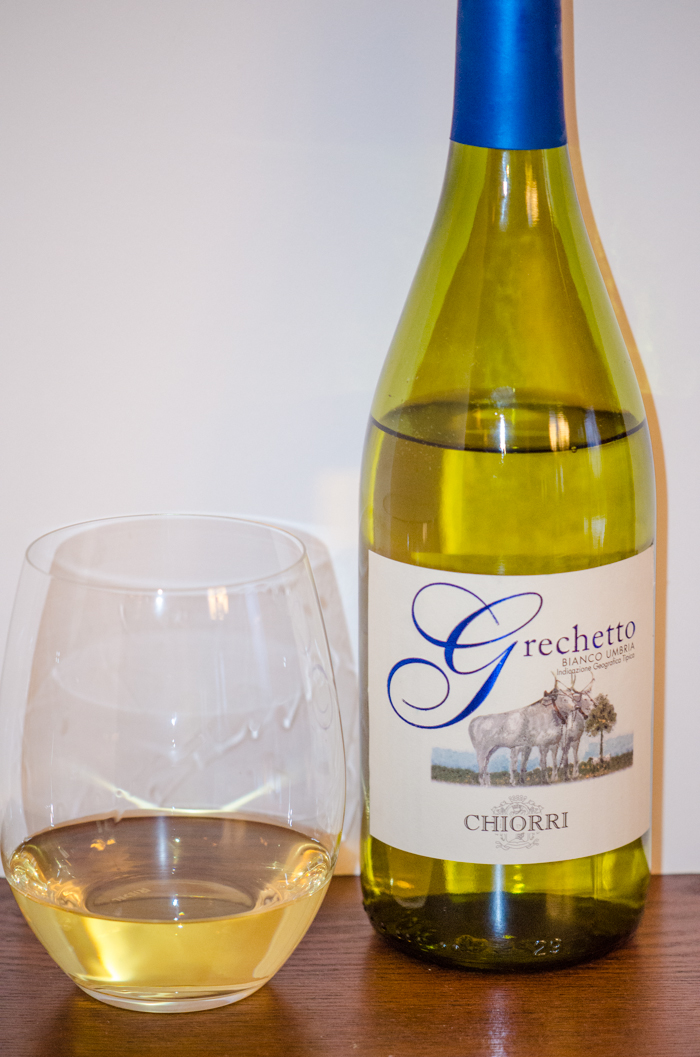 Running southward in the hills of central Umbria along the right bank of the Tiber RIver from Perugia, the Colli Perugini has a climate and exposure that are particularly well-suited for viticulture. This zone includes territory in the Perugian communes of Deruta, Fratta Todina, Masciano, Monte Castello di Vibio, Perugia and Piegaro, as well as San Venanzo in Terni. As in many other wine zones here, evidence exists of the wine-producing activity of the Etruscans and the Romans. Today, some ancient varieties of these indigenous vines are still present, such as Mostiola, Tintarolo, Pecorina and Lupeccio. The soil of this area is, generally, clayey with a strong calcareous component, which can be verified in the light color of the land.

This region was granted DOC status in 1981. A great variety of wines are produced in this zone, whites, reds, roses; varietals and blends; sweet, dry and spumante.

 Colli Perugini Bianco wines consist primarily of Trebbiano (65 to 85%), with Verdicchio, Grechetto, Garganega and Malvasia, alone or jointly, making up the remaining 15 to 35%, with Malvasia amounting to no more than 10% of the total. Pale yellow in color with greenish reflections. A characteristically fruity and pleasant aroma. Dry, fresh, nicely fruity. Pair with lighter soups, rice dishes, frittata and fresh cheeses.

Colli Perugini Rosso, Rosato and Novello are made primarily from Sangiovese (65 to 85%), with Montepulciano, Ciliegiolo, Barbera and Merlot, alone or jointly, as the remaining 15 to 35%, with Merlot amounting to no more than 10% of the total. The Rosso is ruby red in color, with a delicate vinous aroma. Dry, full-bodied and fruity. Wonderful with pastas with meat ragu, roast poultry and game, pork. The rose is a lighter rosy color of various intensity, a subtle vinous bouquet, dry, fresh and well-balanced. Serve with crustaceans and shell fish, vegetable dishes, and semi-ripened cheeses.

Colli Perugini Spumante is made from 80% Grechetto, Chardonnay, Pinot Bianco, Pinot Nero, and/or Pinot Grigio, with the remainder from local varieties.

Colli Perugini Vin Santo is the classic sweet dessert wine of Umbria and Tuscany. It is made from semi-dried Grechetto or Malvasia grapes.