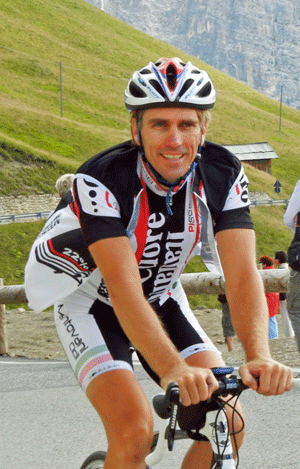 Italiaoutdoors was born from my desire to provide an opportunity for the curious traveler to enjoy, not only an active vacation, but also to experience a "full-immersion" into the cultural and history of the region I call home. Since 1993 I have been living and working as an Outdoor Recreation Professional, instructing and guiding hiking trips, walking tours, bicycle tours, climbing trips and ski tours in Italy and throughout Europe. In 2006, taking all the skills and knowledge that I have gained in 20 years of recreation programming and instruction, I created Italiaoutdoors to escape the "business" of travel and programming and return to the grass routes of being a guide.

Vernon first visited Italy as a US Army Airborne Ranger, where he started his outdoor career. Following 9 years of active duty, he returned to Italy to earn a Master's degree in European Literature. He then returned to the armed forces, where he headed up Recreational Programming for the US Department of Defense. In this role, he designed and led active adventures for service personnel, and earned many certifications, including ski and snowboard instruction, scuba, sailing, mountain guide, and bike mechanic. Vernon has completed and instructed many professional training courses in safety, emergency response, program design and risk management; his expertise here ensures the proper design of a safe and responsible adventure for participants of all levels.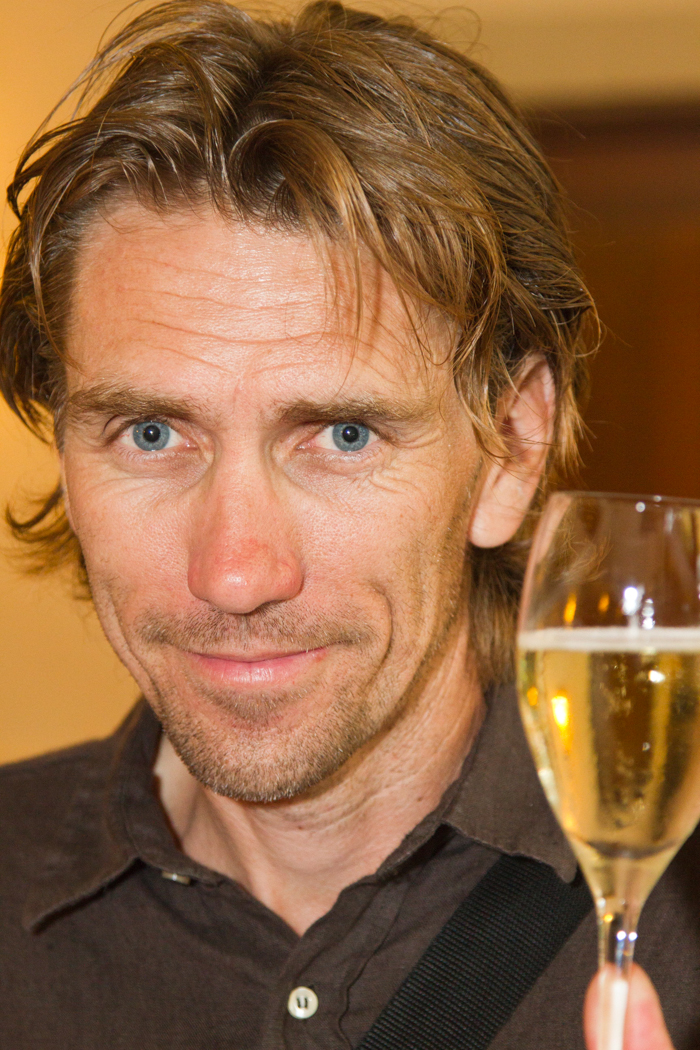 In 2006, Vernon started his own guide service, Italiaoutdoors. Since then, he has designed and led many cycling, skiing and hiking tours for private groups, as well as creating and leading cycling itineraries and performing staff training for several large multi-national bike tour companies.They relied on Vernon to provide his unparalleled regional expertise, extensive program design and risk management training to their operations in this beautiful part of Italy.

In 2010, Vernon invited Kathy to join him in creating unique active tours where, as Italiaoutdoors Food and Wine, we can explore the best of Italy - outdoors, food and wine. Vernon's expertise in active adventures, outdoor explorations and Italian history, coupled with Kathy's knowledge in the regional cuisines, foods, and wine provides our guests with a guide team that is unique in it's ability to provide a personalized and authentic Italy adventure.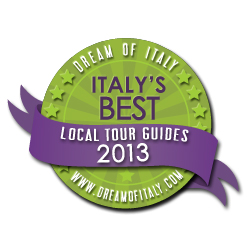 Vernon was recently named a "Great Tour Guide of Northern Italy" by Dream of Italy magazine. He was the only solo active (bike, hike, ski) guide so recognized. To quote:
"Aptly called "the MacGyver of active vacations" by travel specialist Madeline Jhawar from Italy Beyone the Obvious, Vernon is the perfect guide if you aim to explore the Veneto region or the nearby Dolomite mountain range by bike, on foot, with skis, or hanging off a sheer rock face. A sports and outdoors enthusiast, Vernon not only accompanies clients on their adventures, but shares tips on how to improve their form and performance while enjoying the region's breathtaking towns and countryside, with all the culture and cuisine they have to offer."