Tell Us How You Wish to Discover Italy
Looking for a very special and personalized private adventure in Italy? We'd love the opportunity to work with you to create a custom hiking  or walking for your small group (groups size as small as 4). From hiking tours across the majestic Dolomites, walking the hilltop towns and countryside of Tuscany, to exploring and tasting our way through the Prosecco and Amarone wine regions, we can create the perfect tour for you!

We Are Your Tour Creators and Guides
Our owners, Vernon McClure, experienced Mountain Guide, Program Planner, and "Italy's Best Local Guides 2013" and Chef and Italian Food and Wine blogger Kathy Bechtel work with you to create your itinerary, with daily activities at just your pace, and many explorations into the history, art, culture, and regional foods and wines. Kathy and Vernon then meet you in Italy to personally lead your tour. Our intimate journeys are created to introduce our guests to the truly authentic Italy we visit; we are unique in our local expertise, from the routes we travel, venues we visit, to the history, foods and wines we find along the way.
To begin to create your tour of Italy, This email address is being protected from spambots. You need JavaScript enabled to view it.. We're happy to provide more information, answer any questions, or just talk about possibilities for your Italy adventure!

A few of our many itineraries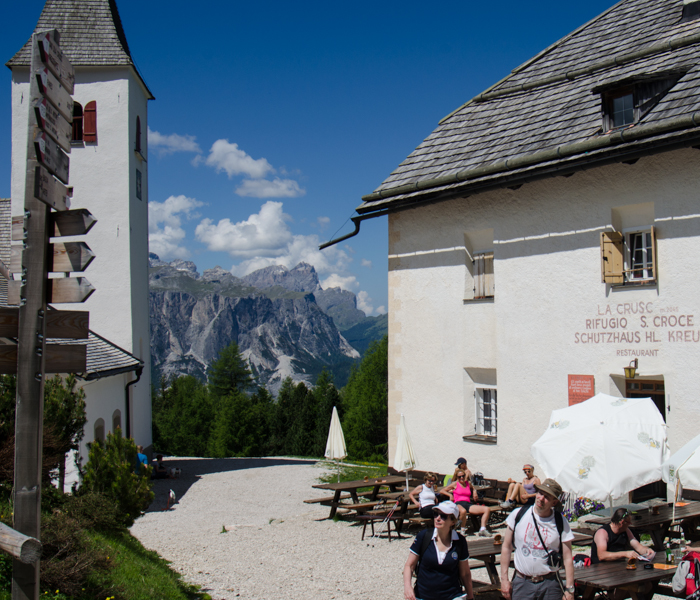 Hiking and Haute Cuisine in the Dolomites - Enjoy the majestic limestone cliffs and lush green wildflower-strewn valleys of some of the most spectacular terrain in Italy. Wonderful mountain cuisine awaits us at mountain rifugios featuring local cheeses and homemade canederli (dumplings), and fresh pastas with foraged mushrooms.
June 17 - 23, 2018. This email address is being protected from spambots. You need JavaScript enabled to view it. to learn more.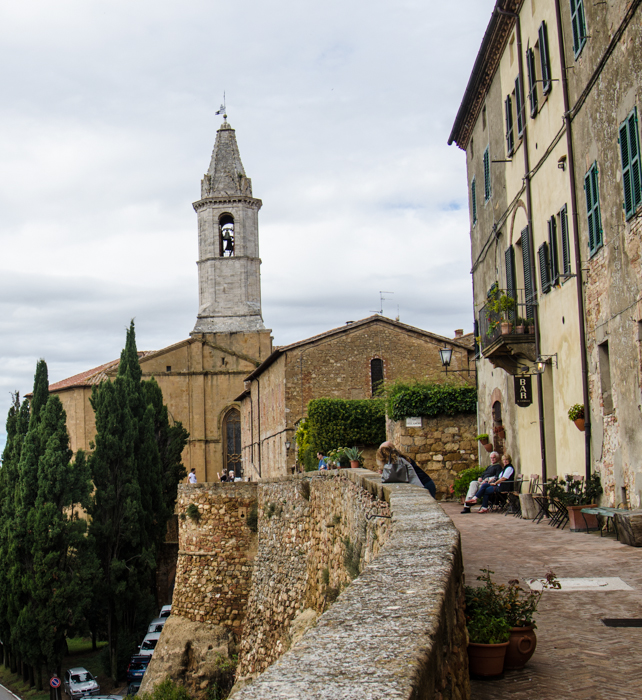 Walk the Wine Roads and Hilltop Towns of Tuscany - Stroll through the vineyards and olive orchards in Tuscany; visit Renaissance hill towns and ancient ruins. Enjoy private wine tastings or cooking classes. Feast on pici pasta with cinghale ragu (wild boar sauce) or fresh truffles.
April 15 - 21, 2018. This email address is being protected from spambots. You need JavaScript enabled to view it. to learn more.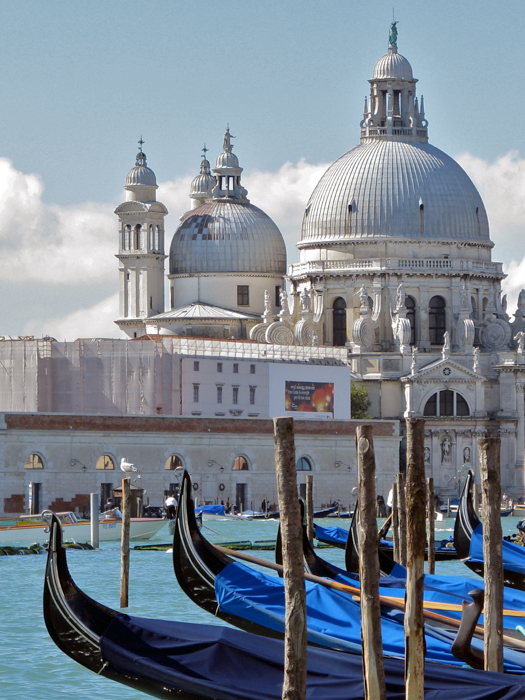 Gourmet Venice to Florence Walking Tour - A 10 day grand tour exploring the history and regional cuisine of Italy's most iconic cities. Join Italiaoutdoors as we visit Venice, Vicenza, Ferrara, Bologna, Florence and the Chianti hills, with historic walking tours, market visits, private wine tastings and cooking classes.
October 7 - 16, 2018. This email address is being protected from spambots. You need JavaScript enabled to view it. to learn more.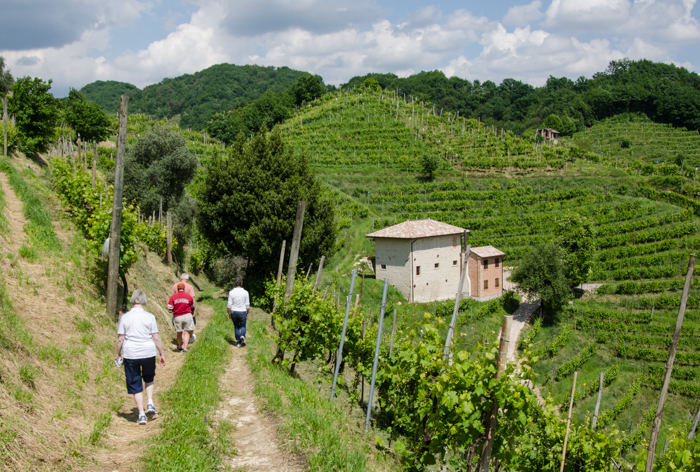 Walk the Prosecco and Amarone Wine Roads - Explore the world famous Prosecco and Amarone wine regions. Lovely walks through some of Italy's most beautiful vineyards, visit Verona, a UNESCO World Heritage Site; sip a prosecco on the piazza in Asolo, "The City of a Hundred Horizons". Private winery tours and tastings.
Walk and Wine Amarone - March 25 - 31, 2018 and September 23 - 29, 2018
Walk and Wine Prosecco - March 18 - 24, 2018 and September 16 - 22, 2018. This email address is being protected from spambots. You need JavaScript enabled to view it. to learn more.