Non-Italians, when asked to name an Italian wine or wine area, will probably name Chianti, and Tuscany. This is primarily to due to the fact that Chianti from Tuscany was the first wine from Italy to receive widespread international awareness. This renown has been a double-edged sword, as Chianti for a time did not have a stellar reputation in the wine world. Chianti is no longer simply the bulk wine exported in vast quantities in straw-covered flasks. The Chianti region is now a vital producer of premium wines, and the creation of wine in Tuscany has expanded from the central hills around Florence and Siena to include the hills to the south, and even the strip of Tuscany that lies along the Mediterranean coast, the Maremma. Today, Tuscany boasts over 30 DOC zones, and 6 DOCG zones, making one of the most highly regarded wine regions in Italy.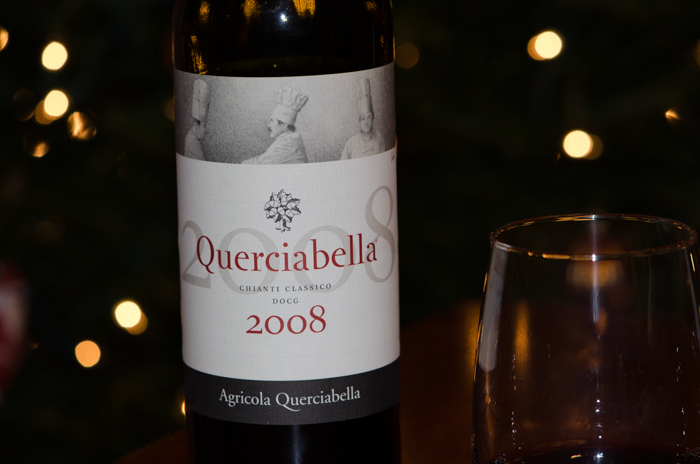 Chianti is now produced in eight different subzones in an area that covers much of central Tuscany. The variations in terrain, and the personalities of many different winemakers result in a wide variety of styles of wine. Chianti is produced from the major grape variety of Tuscany, Sangiovese. Most Chianti is fresh and easily drinkable, but many are becoming more elaborate and elegant with age.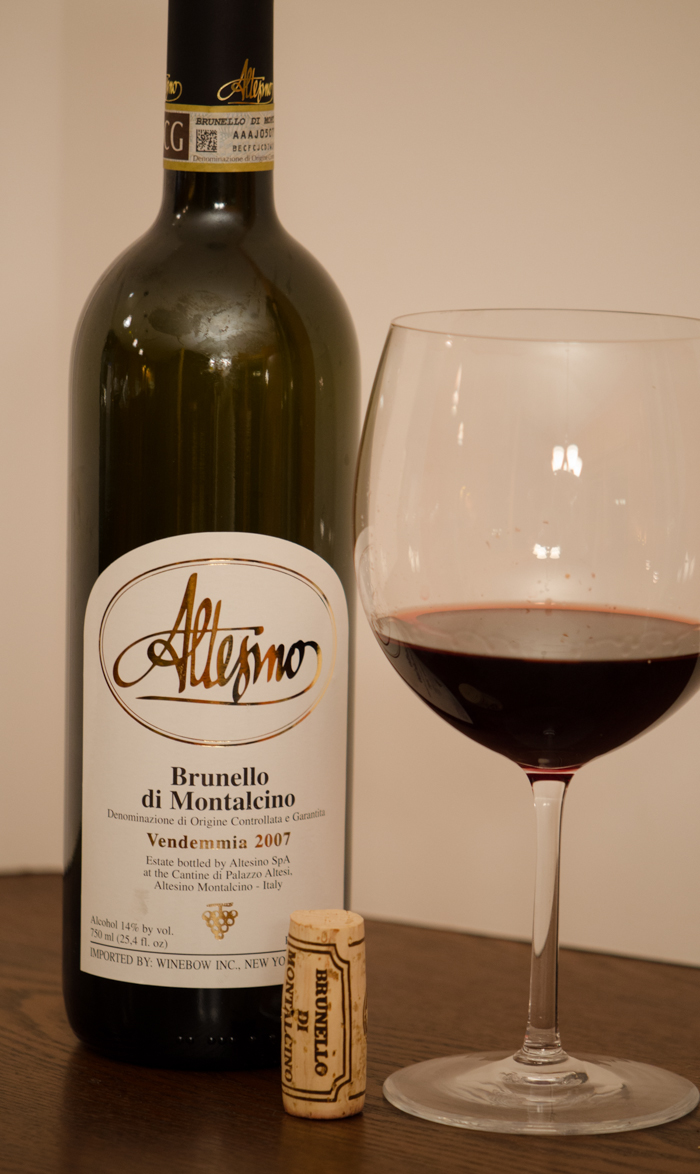 The Brunello di Montelcino DOCG is arguably Tuscany's preeminent wine region. It was the very first wine zone in Italy to be awarded the higher quality DOCG status in 1980. Also based primarily on the Sangiovese grape, they are typically a bit more robust and full-bodied than a Chianti. Producers in this region also make a younger wine from Sangiovese, the Rosso di Montalcino, a sweet white Moscadello di Montalcino  and a range of wines that carry the appellation Sant'Antimo.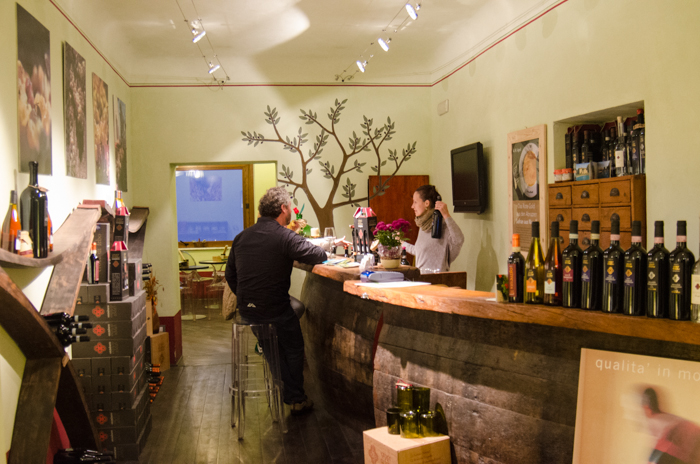 Not far from Montalcino is Montepulciano, another wine zone with DOCG status, with its Vino Nobile. Vino Nobile di Montepulciano wines are made from a clone of Sangiovese known as Prugnolo Gentile. Here as well you will find younger alternatives produced under the DOC Rosso di Montepulciano.

Carmignano is another DOCG zone, located on the slopes of Monte Albano just west of Florence. This rare red is a blend of Sangiovese and Cabernet.

The only DOCG in Tuscany devoted to the production of a white wine is the Vernaccia di San Gimignano, produced in the hills surrounding the medieval town of San Gimignano. This is a dry, crisp white with a characteristic bitter finish produced from the Vernaccia grape. There are other regions in Italy that produce a Vernaccia wine, such as Sardinia and Marche, but the vernaccia grapes used in Tuscany are a different varietal.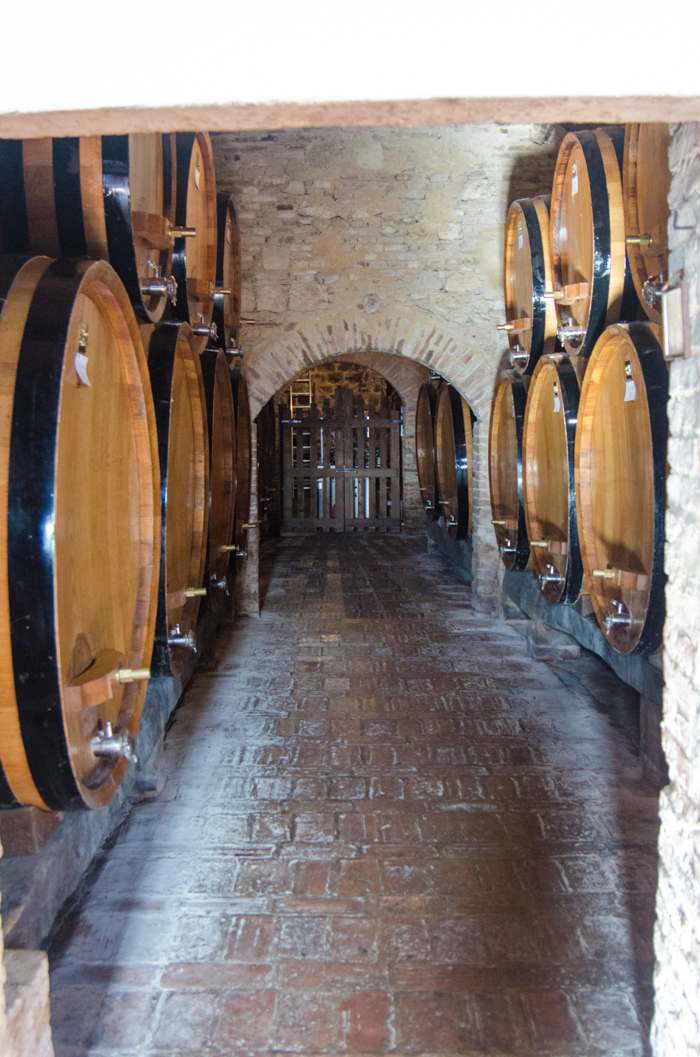 The Wine Zones of Tuscany

DOCG

Brunello di Montalcino
Carmignano
Chianti
Chianti Classico
Vernaccia di San Gimignano
Vino Nobile di Montepulciano

DOC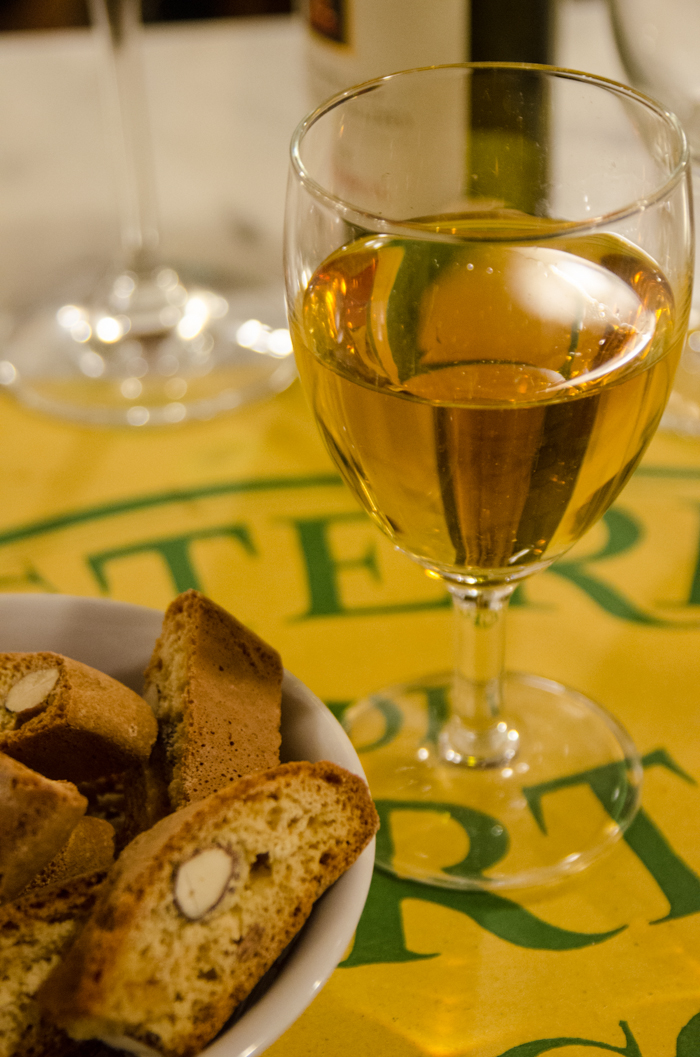 Ansonica Costa dell'Argentario
Barco Reale di Carmignano or Carmignano
Bianco della Valdinievole
Bianco dell'Empolese
Bianco di Pitigliano
Bianco Pisano di San Torpè
Bolgheri or Bolgheri Sassicaia
Candia di Colli Apuani
Capalbio
Colli dell'Etruria Centrale
Colli di Luni
Colline Lucchesi
Cortona
Elba
Montecarlo
Montecucco
Monteregio di Massa Marittima
Montescudaio
Morellino di Scansano
Moscadello di Montalcino
Orcia
Parrina
Pomino
Rosso di Montalcino
Rosso di Montepulciano
San Gimignano
Sant'Antimo
Sovana
Val d'Arbia
Valdichiana
Val di Cornia or Val di Cornia Suvereto
Vin Santo del Chianti
Vin Santo del Chianti Classico
Vin Santo di Montepulciano