Explore the History and Cuisine of Italy's Iconic Cities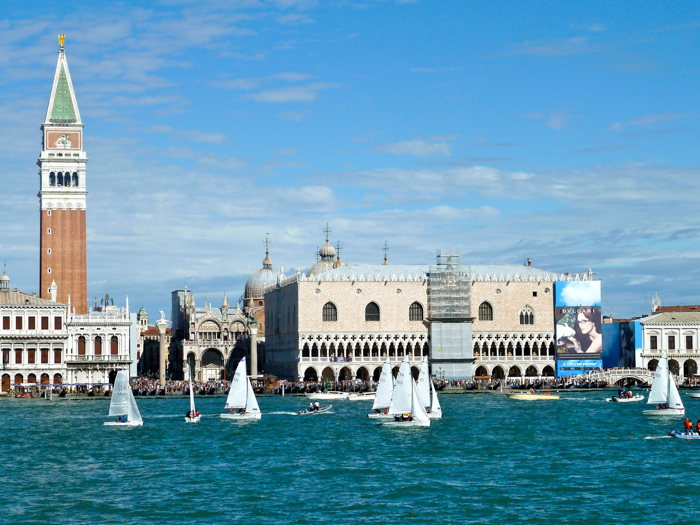 With so many iconic destinations, the hardest thing about planning an Italy adventure is where to go! With 20 regions, each with a fascinating history, unique culture, local cuisine and distinctive wines, there is so much to discover. Join Italiaoutdoors Food and Wine on a grand gourmet walking adventure, as we explore first-hand the authentic culture and cuisine of some of Italy's leading destinations.
This email address is being protected from spambots. You need JavaScript enabled to view it.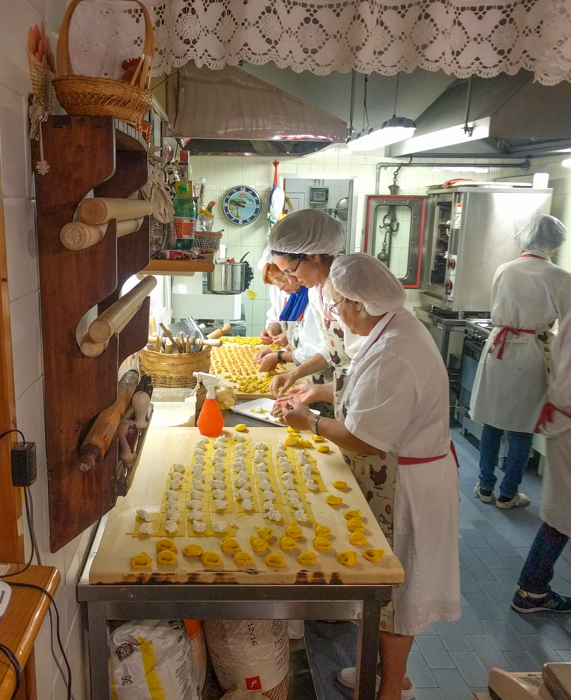 Highlights of our Gourmet Venice to Florence Walking Tour
A Venetian "giro d'ombra" with a stop at Venice's oldest wine bar
3 hands on cooking classes
Private winery tour and tasting
Walking tour of Bologna food markets
Daily food and wine tastings
Vernon leads walking tours, with his degrees in Italian Studies and European literature
Kathy leads the food and wine activities, a trained chef, food blogger with WSET wine certification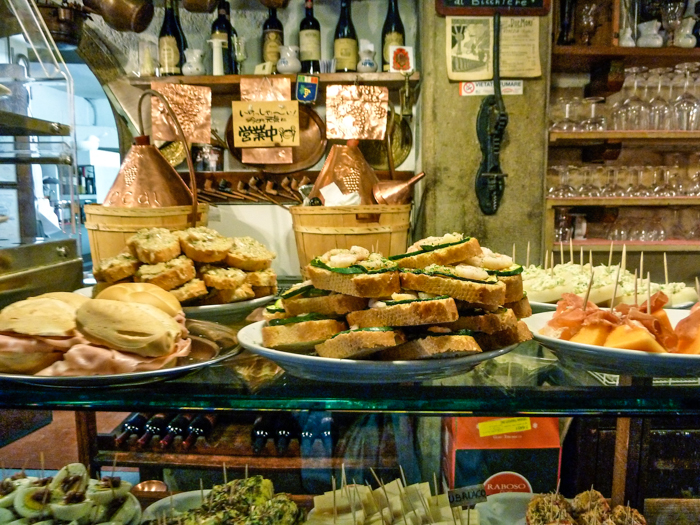 We begin with Venice, Italy's most powerful republic for a thousand years. We discover the history of the Venetian republic at the Doge's Palace and Basilica, then explore the traditional cuisine of this island based city at the Rialto market. We'll enjoy a "giro d'ombra", a tour of the Venetian wine bars, as well as a cooking class with our hosts at our villa hotel.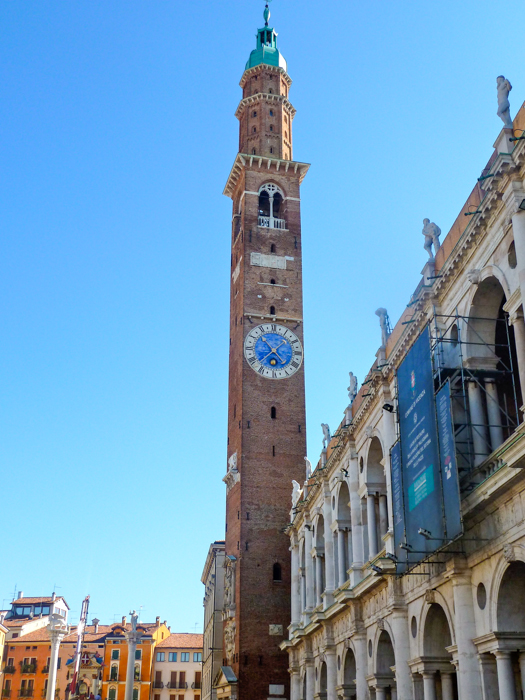 Next, we are off to Vicenza, the City of Palladio. We'll appreciated the architecture of Palladio as we tour Vicenza, and then learn to prepare the classic pasta of the Veneto, bigoli, with a local chef at his home kitchen.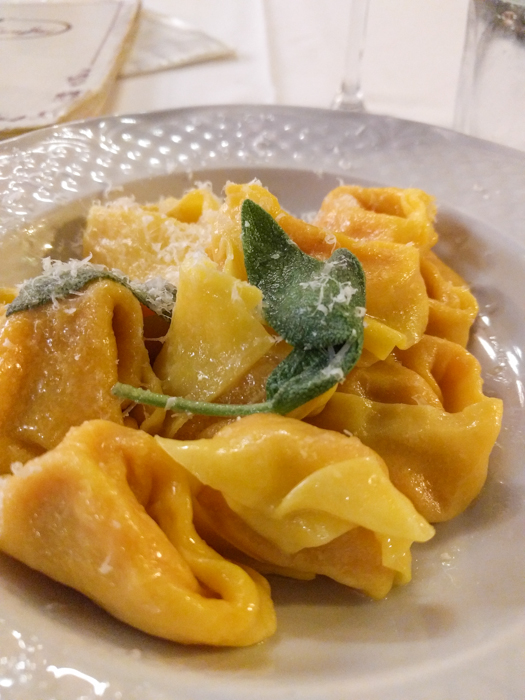 We spend a day in Ferrara, a UNESCO World Heritage Site, a lovely city with broad streets and numerous palaces dating from the 14th and 15th centuries, when it hosted the court of the House of Este. And of course, in the "City of Pumpkin Eaters" we will sample the local tortelloni stuffed with squash.


Next stop, Bologna. Here we will immerse ourselves in the history of Emilia Romagna, learning all about this city that used to have almost as many canals as Venice. This region is home to some of Italy's most renowned gourmet products - Prosciutto di Parma, Parmigiano Reggiano cheese, balsamic vinegar, stuffed pastas.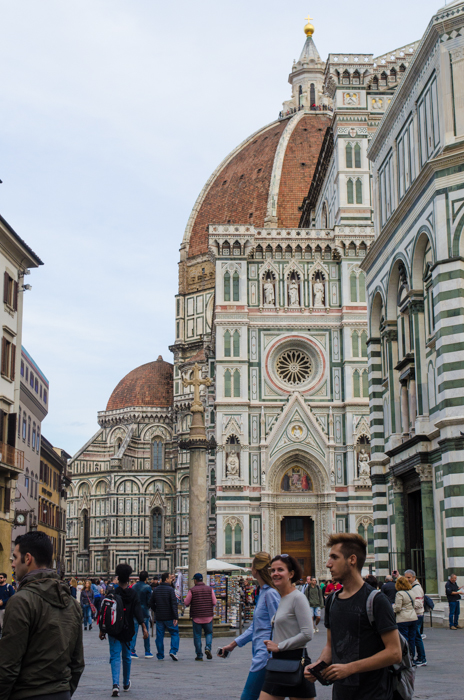 On to Florence. The Uffizi Gallery, Brunelleschi's Dome, Michelangelo's David. Our last afternoon here in Tuscany we will make a short trip to a favorite winery in Chianti, where we will enjoy a private tour and tasting of their historic estate, followed by a farewell cooking class with one of Florence's most renowned chefs.


Gourmet Walking Adventure in Italy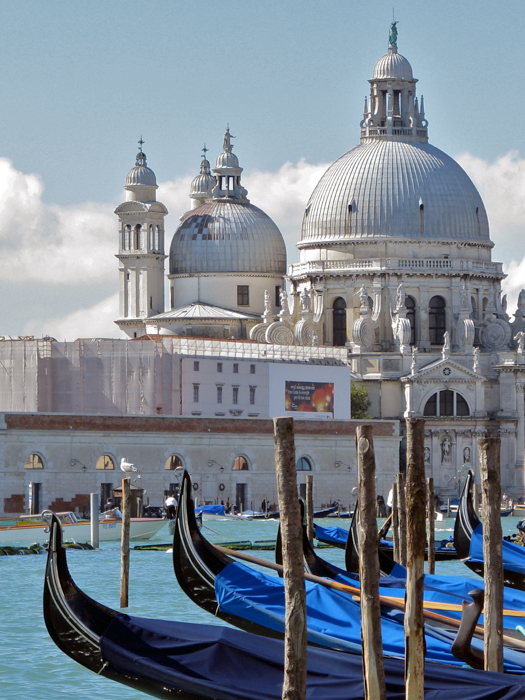 October 21 - 30, 2018
10 days/9 nights, Tour Cost: $6895 USD ppdo


Includes: 9 nights accommodations in 4 star hotels, all ground transportation, 8 full days of guided walks, guide services, all breakfasts, 5 dinners with wine, including three hands on cooking classes, daily wine and food tastings.

We're welcoming single travelers on our tours with one of the lowest single supplements in the industry - only $300!

Limited to 8 participants, for a highly personalized experience and the best access to small local producers.


Have a small group of 4 or more? This trip can be run as a private trip for your group. We can customize the walks for the skill and fitness level of your group, from expert hikers to casual walkers. We can customize the itinerary to match your preferred duration and budget.
This email address is being protected from spambots. You need JavaScript enabled to view it. to learn more.