Cycling Adventures for Wine Lovers
Looking for a very special getaway for 2018? Check out our Bike the Wine Roads cycling adventures.
Each of our tours is carefully designed and personally led by owners and expert guides, chef and Italian Wine Professional Kathy Bechtel and recreational programmer Vernon McClure, named one of "Italy's Best Local Guides". All of our adventures here are limited to 8 participants, to allow us exclusive access to small family producers, and the ability to adapt each program to the needs of our guests as we 'travel like locals'. Your trip of a lifetime is only an email away! This email address is being protected from spambots. You need JavaScript enabled to view it. to start your adventure.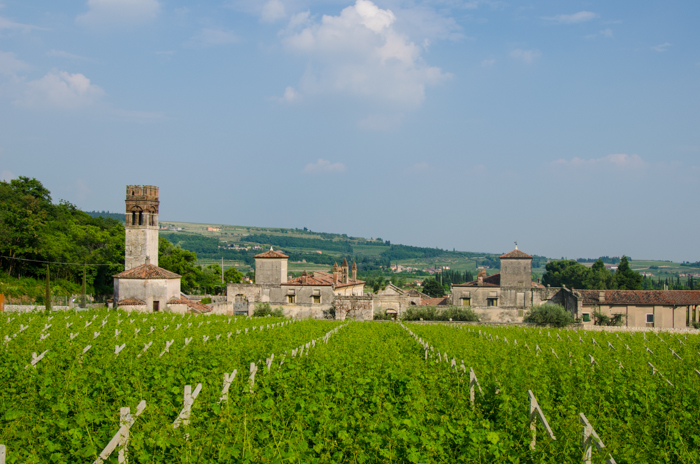 We specialize in working with small groups (4-16) to customize a cycling tour. Each one of our bespoke tours is handcrafted by Vernon and Kathy, working with you to include the perfect mix of activities - cycling, hiking, cooking, winery tours and private tastings. Any one of the following tours can be your starting point (and we have many more ideas for you) and we will work with you to create a perfect fit for your group. Contact Kathy to learn more. We recommend booking early, we are already booking dates for 2018.
This email address is being protected from spambots. You need JavaScript enabled to view it. to request your preferred dates for 2018.
This email address is being protected from spambots. You need JavaScript enabled to view it.
Bike the Amarone Wine Roads: The renowned Italian wine, Amarone, is just one highlight of this tour. Join us as we visit the home of this magnificent wine, along the shores of Lake Garda. With stops in Verona, Soave and Vicenza, wine tastings, and a winery tour.
2018 Dates: April 1 - 7, 2018, May 13 - 19, 2018, September 9 - 15, 2018 - SOLD OUT
Cost: $4395 ppdo, excluding air. Single supplement $300.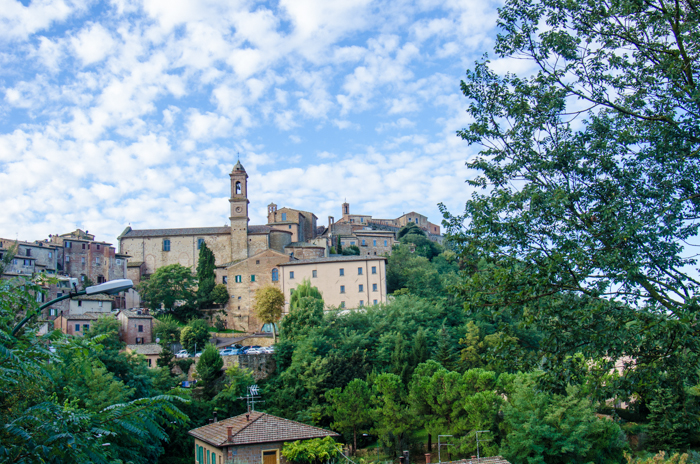 Bike the Wine Roads of Tuscany: a cycling adventure through Italy's most famous wine country. We begin exploring Tuscany's most prestigious wine zones, including Brunello di Montalcino and Vino Nobile di Montipulciano.
2018 Dates: April 8 - 14, 2018
Cost: $4395 ppdo, excluding air. Single supplement $300.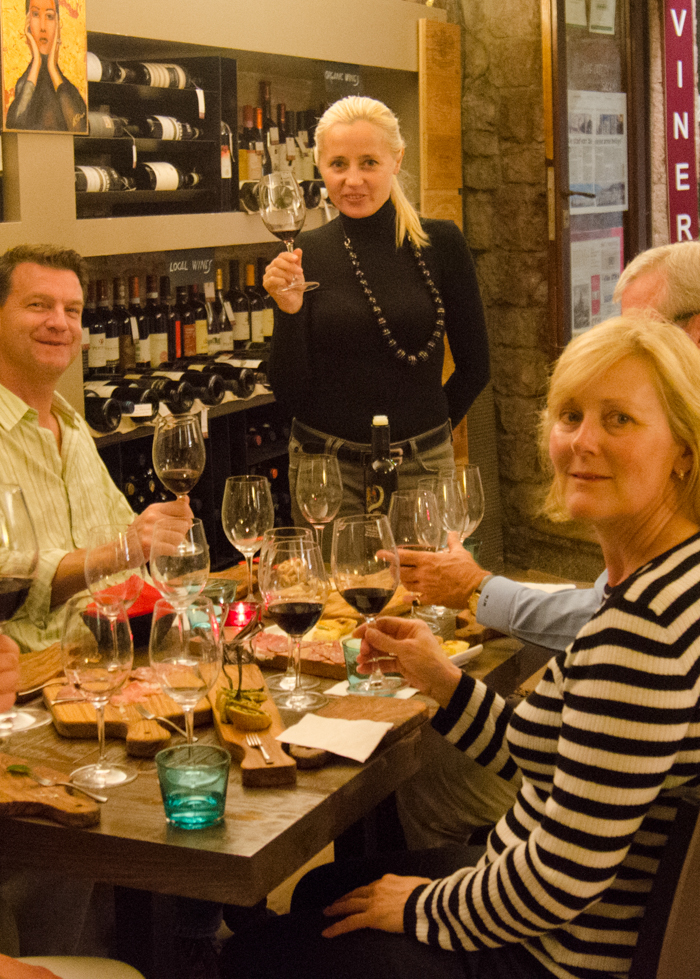 Bike the Wine Roads of Umbria: Our bike tour through the lovely untouched Umbrian countryside. You will enjoy cycling through lush olive orchards and fertile vineyards that produce world-famous oils and wines. Visit picturesque hill top towns such as Assisi and Bevagna.
2018 Dates: April 22 - 28, 2018
Cost: $4395, ppdo. Single Supplement $300.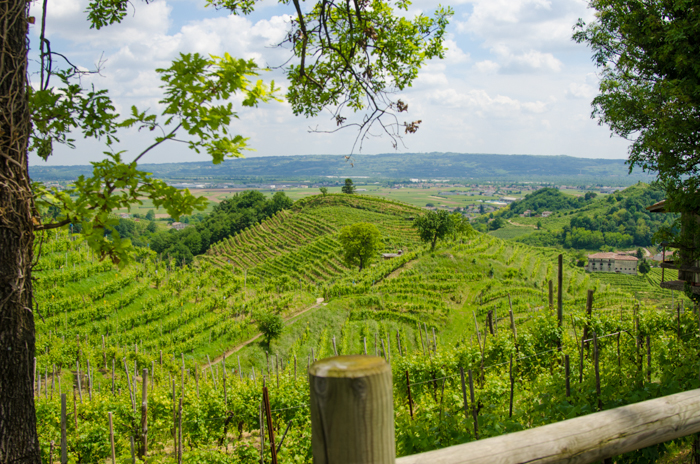 Bike the Prosecco Wine Roads: a cycling journey through the lovely prosecco and surrounding wine regions. Amazing view, private vineyard tours and wine dinners.
2018 dates: May 6 - 12, 2018
Cost: $4395 ppdo. Single Supplement $300.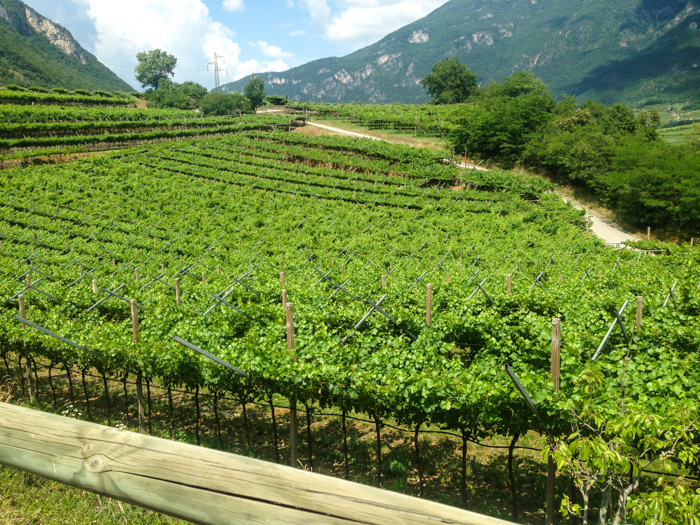 Bike the Wine Roads of Trentino-Alto Adige: a cycling holiday through wine regions in Alto Adige, Trentino and the Veneto. We begin in Bolzano, tucked in the Dolomite mountains and travel downhill to lovely Lake Garda.
2018 Dates:
June 10 - July 16, 2018
September 2 - 8, 2018
Cost: $4395 ppdo. Single supplement $300.
Any of these bike tours can be customized for your group on the dates you wish, for the same pricing. Contact us to start planning your cycling holiday in Italy, or just to ask a few questions.
Click here to learn more about our ability to cater to cyclists of all levels.
To sign up, send us an email. We personally work with each and every guest to answer all questions, and make sure our trip is customized to your abilities and preferences. We're also happy just to chat, and hear how you would like to travel. Or, fill out our Design Your Own Tour questionnaire to tell us a bit about how you prefer to travel!

Learn More: