Marostica, in the Province of Vicenza, is the center of cherry production in the Veneto, where orchards cover the Chiampo Valley up into the Colli Berici. Springtime in this region brings with the warmer weather the gorgeous spectacle of the cherry blossoms adorning the orchards throughout the area.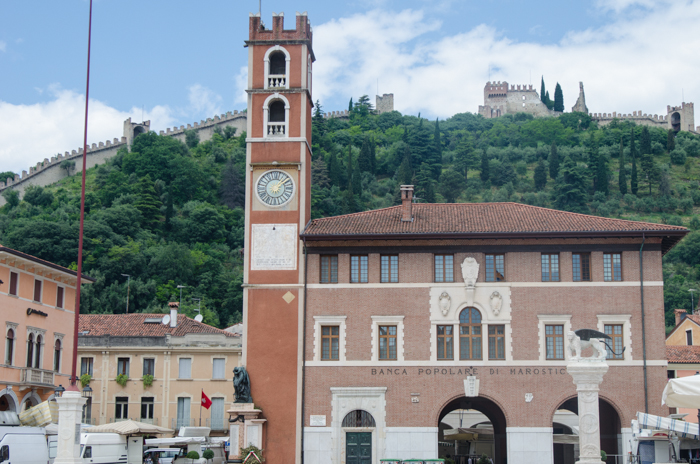 The cherry boasts ancient roots, being first noted in the Orient as early as 3000 years BC. The Romans introduced the cherry into Italy from Turkey, and continued to improve the quality of the fruit, both in size and flavor.

The introduction of cherries into Marostica itself is a very well-known story. In 1454, the governor, Taddeo Parisio, had a daughter Lionora who had two suitors vying for her hand in marriage. Rather that subject everyone to the usual duel, Parisio promised his daughter to the one suitor who could best the other in a living chess game. This chess game was played in the city center, with live persons standing in for the chess pieces. The winner wed the beautiful Lionora, and the loser was awarded the hand of her less attractive younger sister. The first cherry trees were planted that year in Marostica in commemoration of this event. To this day, this chess game is reenacted every other year in September.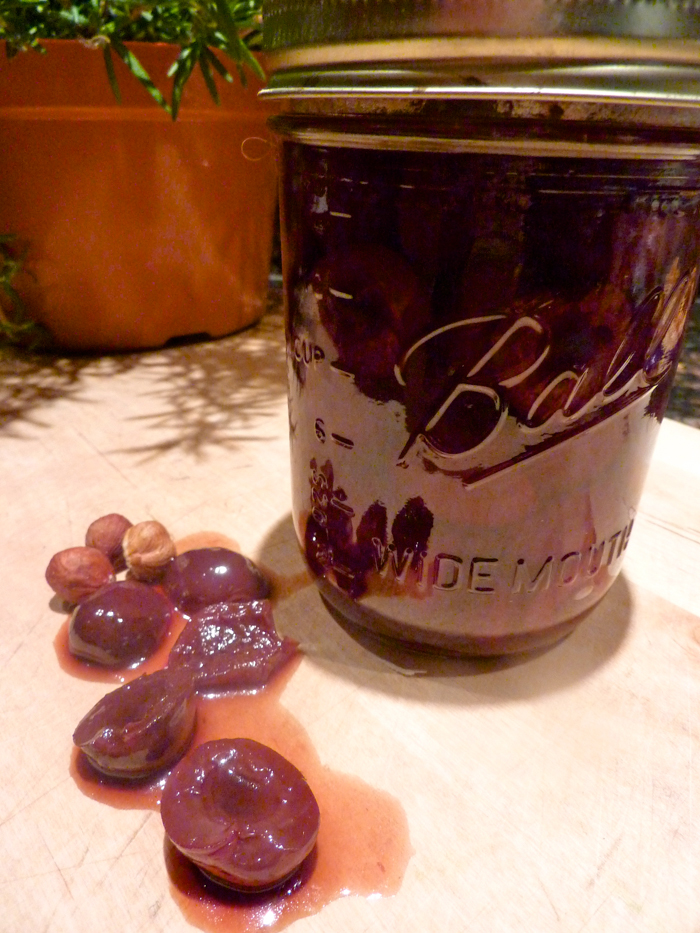 Today, there are many varieties of cherries that have flourished in this region, with colors ranging from deep red to yellow, taste ranging from sour to sweet, and available from the end of May to late June. Local varieties include the Sandra of Marostica, named after the Roman farmer that first produced this particular graft, the Roana (an early to mid-season producer), the Durona of Chiampo, the Milanese (a late producer), the Morettina, the Red Durone, and the Biggareau.

The Marostica cherries have been awarded their own IGP (Protected Geographical Indication) status, which specifies, among other things, the size, color, varieties and growing locale of those cherries that have earned this quality designation. The area of production are potassium-rich hillside areas and plains stretching from Breganze up through Marostica and Bassano. Over 15 varieties are cultivated in the region by over one hundred producers.