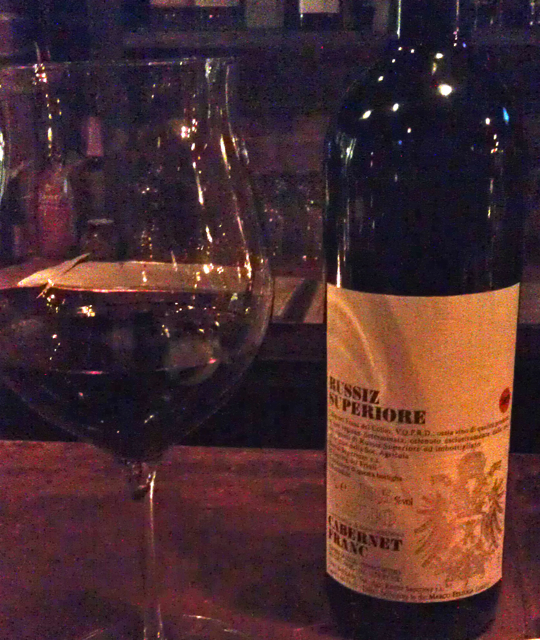 The Felluga family has been making wines in Friuli Venezia Giulia for over a century. First located on the coast, in the Isola d'Istria,  the family produced wine from local varietals, Malvasia and Refosco. After the first World War, the family relocated to Grado, now in the prestigious Collio wine region. Wine has been produced in this region for hundreds of years, due to its mild climate. The Adriatic sea is only 30km to the south, and the Pre Julian Alps to the north provide protection from the colder winds. The resulting climate is hot days and cold nights, providing those all-important temperature changes, and mild summers. This area was one of the first DOC wine zones in Italy, awarded DOC status in 1964.

Today, the winery is run by Marco Felluga and his son, Roberto, the fifth generation of winemakers in this family. Marco trained at the celebrated Oenologial School in Conegliano, and both Marco and Roberto run the two family wineries located in the Collio DOC. The vineyards of their Marco Felluga winery are located in four different villages in the Collio DOC, Farra, San Floriano, Oslavia and Cormòns. The vineyards of their second winery, Russiz Superiore, are situated around the winery cellar in the heart of the Collio. These vineyards are located in the village of Russiz Superiore in the municipality of Capriva del Friuli. Both wineries have earned accolades from various industry publications, including Wine & Spirits, Wine Enthusiast, and Duemilavini.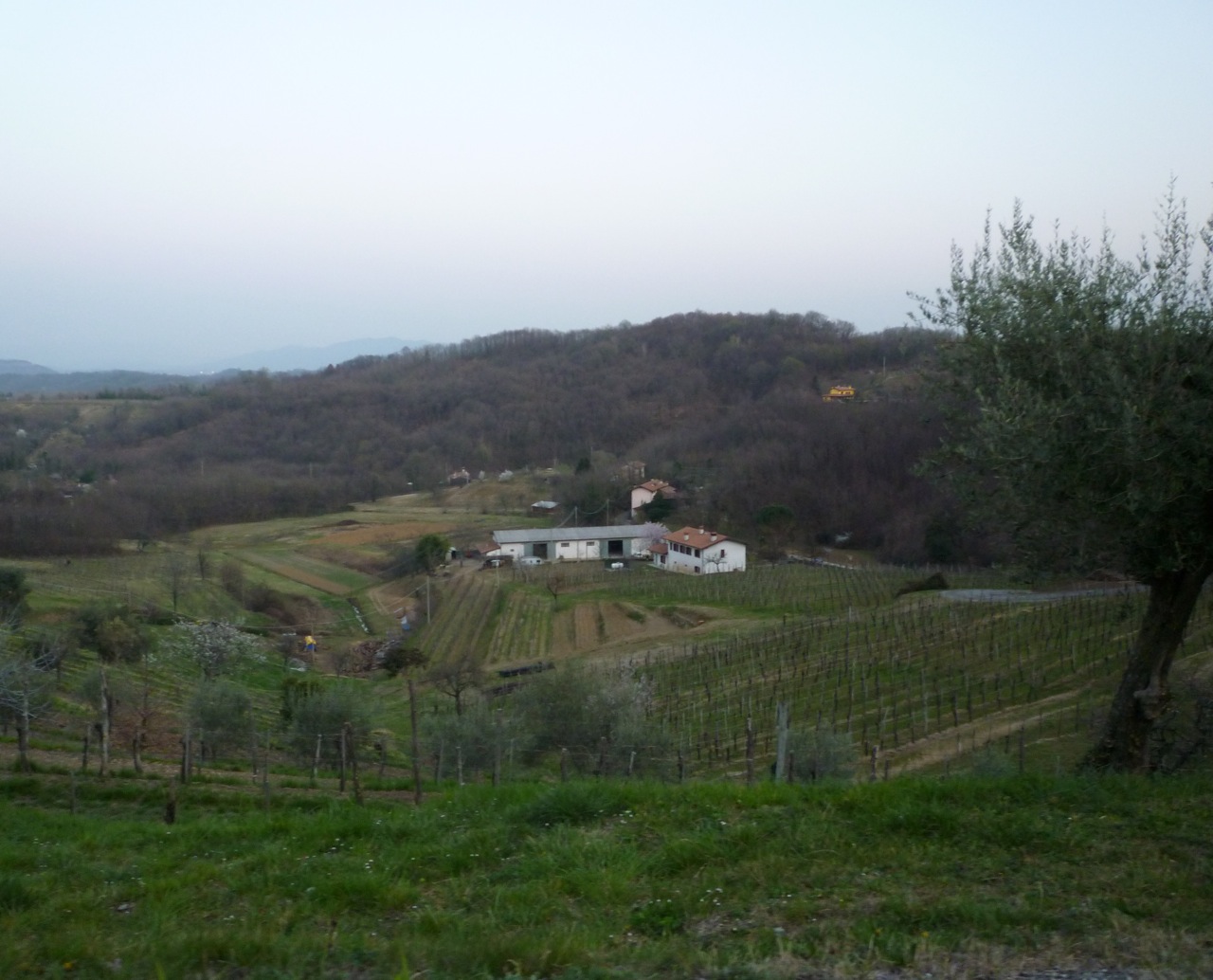 I enjoyed a bottle of the Russiz Superiore Cabernet Franc during a recent dinner at Ceia, in Newburyport, MA. This wine is 100% Cabernet Franc, hand picked and delicately pressed. The wine is aged in small oak casks for twelve months. After bottling, it undergoes another 6 months of aging.

An dark ruby red wine, with an intense nose, strong with the aromas of cherries, currants, and green peppers. Full-bodied and elegant, with flavors of cherries and dried fruit, velvety tannins and a persistent finish.