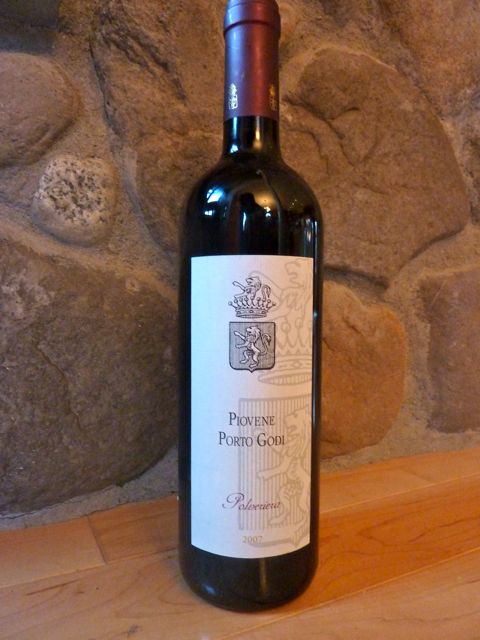 The winery is an excellent representative of the Colli Berici, a hill area south of the city of Vicenza, and west of the Colli Euganie. The volcanic minerals found in the soil here, in combination with its mild climate continue provide an idea environment for vineyards. This area has been producing wine for hundreds of years, primarily from their unique signature grape, Tocai Rosso. In the 18th century, the international varietals Cabernet Sauvignon, Cabernet Franc and Merlot were introduced here, with great success.Today, there are about 3000 hectares under cultivation, supporting a total of nine DOC wines, six whites and three reds.

The Piovene winery itself is located in Toara di Villaga, near Vicenza. Toara comes from the ancient name Thovara, meaning good soil. In recent years, the Piovene family has replanted more than 70% of the original vineyards, as it transitions from selling solely in local markets to wines better positioned to compete in international markets. In this process, the Piovene family has planted each variety in the best location for each, and almost all of the labels identify the vineyard of origin. The one wine that does not adhere to this is the Piovene Porte Godi Polveriera, a Bordeaux blend made with estate grown grapes.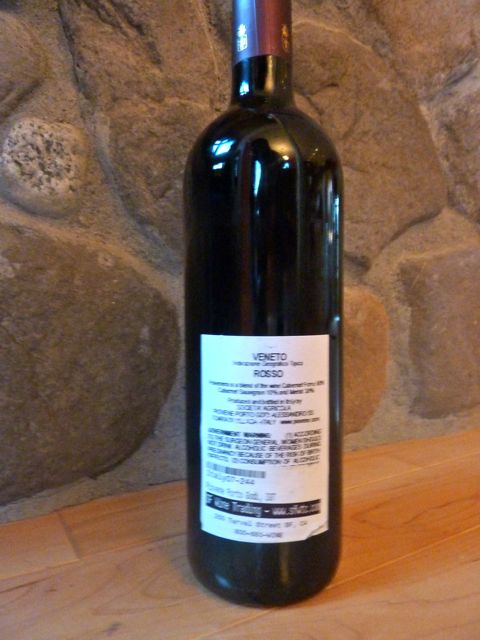 I tasted this wine recently, a strong wine that is a blend of close to equal parts cabernet franc, cabernet sauvignon and merlot. A fresh, well balanced and harmonious wine, it's perfumed with a hint of forest fruit, cherry, and spice. Mouthwatering, and good to drink young, but can easily age at least 2 to 3 years. It would pair quite well with grilled and roasted meats, and pasta dishes with a nice rich meat ragu.